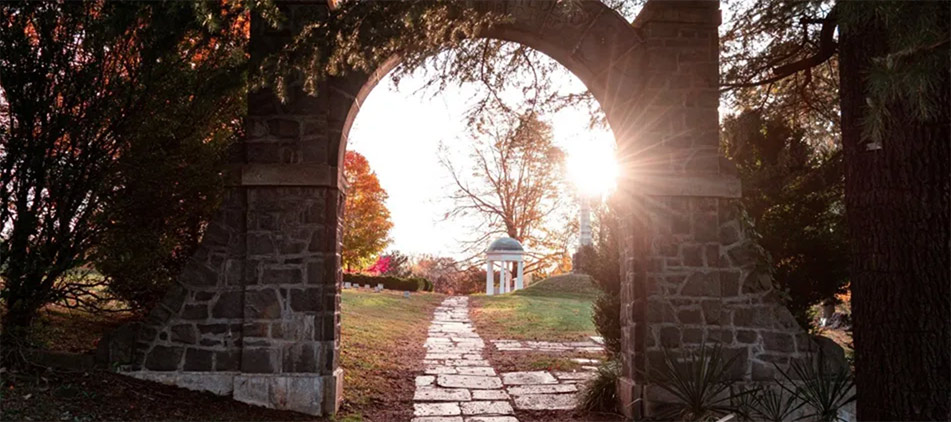 Charlene L. Bond, 82, of Mansfield, passed away at Lexington Court Care on Tuesday, August 17, 2021.
The daughter of Charles and Marjorie (Pittman) Delp, Charlene was born on August 30, 1938 in Mansfield, Ohio. Charlene was a loyal and dedicated employee of the Ohio State University. She was a single mom but never let that discourage her as she taught her children the importance of a great work ethic despite your situation. She worked hard her whole life and many would say she was a workaholic. Charlene liked things to be neat and orderly. In her free time, she loved to be outdoors, working in her garden, or spending time with family and friends.
She leaves behind her children, Debra Jarrell, Sherrie Loyd, Ivan Wright, and Lucinda (David) Schunatz; eight grandchildren; three great-grandchildren; and her nieces and nephews. In addition to her parents, she was preceded in death by her sister, Darlene (Jim) Fenton; and a son-in-law, Kevin Loyd.
The family will not observe public services, however, if you wish to make a memorial contribution in honor of Charlene please do so to the Humane Society of Richland County. The Diamond Street Home of Wappner Funeral Directors is honored to serve the Bond family.
The post Charlene L. Bond appeared first on Wappner Funeral Directors and Crematory.