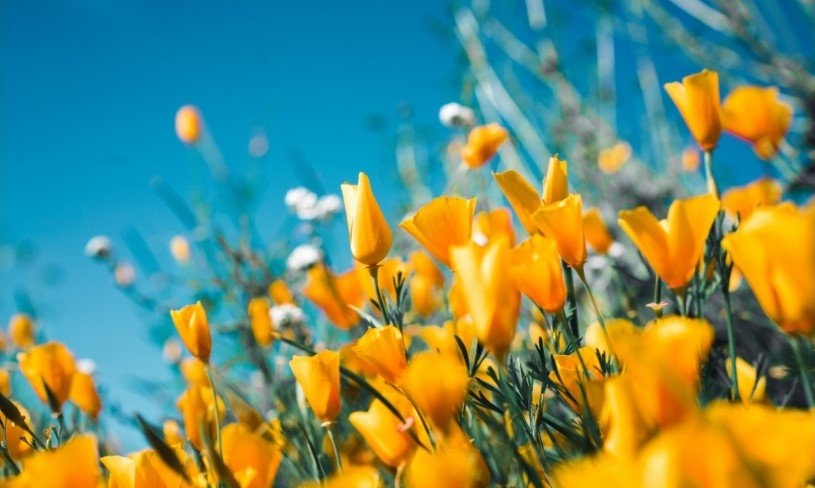 Carolyn Shafer Williams, age 89, of New Philadelphia, died peacefully in her home while surrounded by her family, on Wednesday, July 6, 2022, while in the care of Community Hospice.
Born on March 9, 1933, in Hopedale, Ohio, Carolyn was one of six children born to the late Clyde L. and Zelma M. Kenton.
Carolyn completed her formal education at the Ruth Bryant School of Nursing in Martins Ferry, Ohio in 1953 and on Christmas Eve of 1954 married Dr. Jay Williams, a longtime Uhrichsville Optometrist. Together the couple raised a son, Kyle. They enjoyed a lifetime of traveling around the world, spending time in Florida and sailing. Jay preceded her in passing on February 19, 2014 following 59 years of marriage.
Carolyn spent many years assisting in various ways in her husband's practice but always managed to keep busy with her own projects. Her unique eye for landscaping, patio building, and her keen ability to repurpose rocks, brick, and others discarded items led to the creation of many beautiful outdoor settings. She had a dynamic personality with the ability to look at any situation with an optimistic outlook often stating how blessed she was given various circumstances which others may not have viewed as favorable. She was an animal and nature lover, and often put her creative talent to work making costumes and props for Halloween and other holiday events. Her cooking skills were second to none and will long be remembered by her family for keeping them well fed. Carolyn had a deep passion for her family and as needed taught tough love but was always the first to come to the rescue when called upon; no questions asked. It was through that love she taught her family the importance of not only hard work but how to love one another unconditionally.
Mom, Grandma Mo, and G.G. as she was affectionately known will be deeply missed by her family which includes her son Kyle and his wife, Dawn Williams of New Philadelphia; her grandchildren, Thomas Williams, Jerad Williams, Mitchell (Brittney) McCue and Lexie (Adam) Tulak; her great grandchildren, Alexandra, Caden and Parker, Ardynn and P.J., Kapri, Kaelyn, Madisen, Miley and Mea, Coleson and Briar; special caregiver, Stephanie Perkins who has become like family; and two sisters, Peggy (Tim) Krier, and Nancy (Dale) Hamel as well as numerous nieces and nephews.
In addition to her parents and husband, Carolyn was preceded in death by a grandson, Kyle J. Williams; and siblings, Louise, Betsy, and James.
In keeping with Carolyn's wishes there will be no public visitation or services. Cremation care has been handled by the Linn-Hert-Geib Funeral Home & Crematory at New Philadelphia.
Memorial contributions in Carolyn's name may be directed to Community Hospice Truman House, 716 Commercial Avenue SW, New Philadelphia, Ohio 44663, or Tuscarawas County Humane Society, 1432 Tall Timber Road NE, New Philadelphia, Ohio 44663.
Set sail on an adventure for your life, enjoy those around you, and remember that your glass is always half full.
The post Carolyn Shafer Williams appeared first on Geib Funeral Home & Crematory.