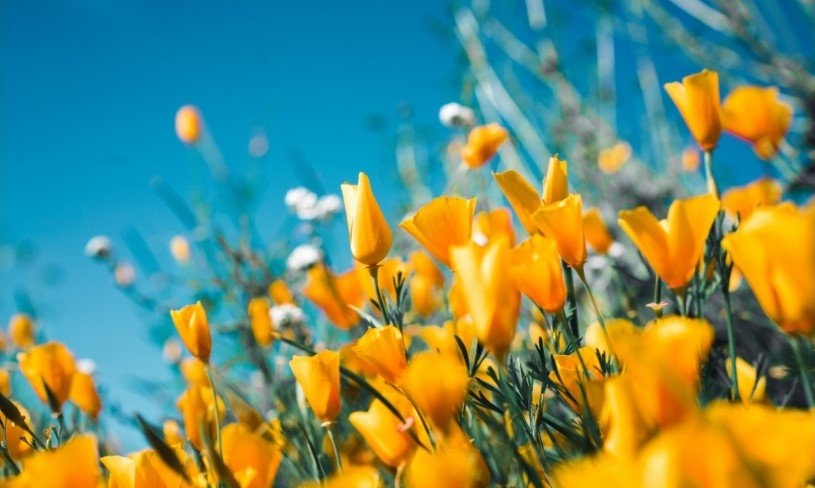 WEATHERFORD — Carolyn (Meadows) Poage, 88, passed away on Sunday, October 30, 2022 at her residence in Weatherford, Texas.
Memorial Service:  1:00 p.m. Saturday, November 12, 2022 in Biggers Funeral Chapel, 6100 Azle Ave., Fort Worth, Texas
Carolyn was born in Lamesa, Texas on September 27, 1934 to Dr. Joseph Judson Meadows and his wife, Pearl Meadows.
Carolyn was married to Harold W Poage of Tulia, Texas. The two met while in junior high school and eventually married on December 23, 1951. Harold and Carolyn were married for over 67 years before his death in 2019.
Carolyn was a devoted pastor's wife, dedicated mother and grandmother. Harold, who was a Southern Baptist pastor, and Carolyn served churches in Texas, Ohio, Michigan, Florida, and Missouri.
Carolyn stated she wanted to be remembered, "As a person who loved the Lord and lived for Him, a loving wife, mother, and grandmother."
Carolyn was loved by all who knew her as she spent her life serving others while always having a sweet smile on her face. She was especially loved by her children and grandchildren.
Carolyn is survived by her four children: David (Jan) Poage, Kathy (Randy) Down, Wayne (Melody) Poage, and Becky (Brad) Ryden,; her 11 grandchildren: Kara Down, Erin Poage Trantham, Stuart Down, Carter Poage, Cameron Poage, Leigh Poage, Will Poage, Alex Ryden, Ethan Ryden, Audrey Ryden Savage, and Eliot Ryden; as well as seven great-grandchildren.
The post Carolyn (Meadows) Poage first appeared on Silver Oaks Funeral & Cremations.