Carolyn Elizabeth Bridier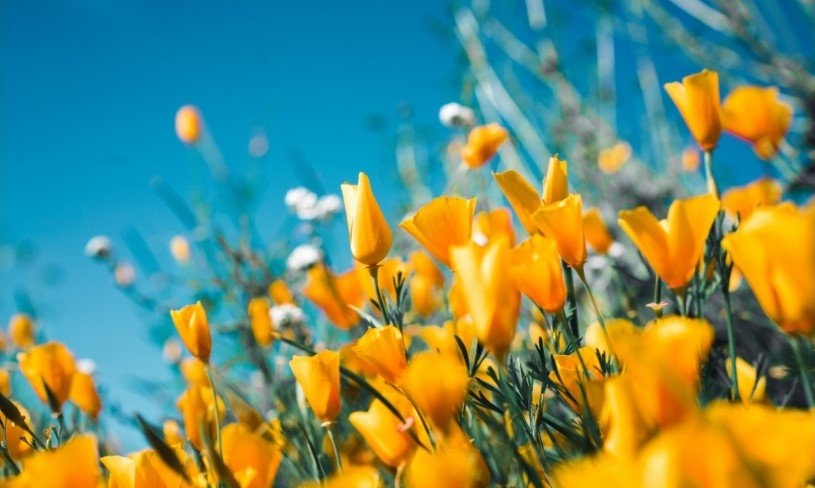 Carolyn Elizabeth Bridier, beloved wife, mother and Grams drew her last breath on July 27, 2022 at the age of 81. She was born in Vandalia, Illinois on December 2, 1940 to Herbert Vincent and Julia Catherine Paulter Cunningham. She was the only daughter and the eldest of 5.
Funeral Service: 10:00 A.M. Thursday August 4, 2022, Wiley Funeral Home Chapel, Granbury; Visitation: 5:00 – 7:00 P.M. Wednesday August 3, 2022, Wiley Funeral Home Chapel, Granbury; Interment: Asbury Cemetery Tolar, Texas.
After graduating from Sacred Heart Catholic School in Muenster, Texas, Carolyn was prepared to join the convent and devote her life to Christ that was until she met Charles.  From the moment they met, Carolyn and Charles were inseparable.  They married on December 9, 1966 in Dallas, Texas and celebrated their union with a roll of nickel for gas and a 6-pack of beer.  They were loyally married for 54 years.  A strong believer in her faith, she attended church every Saturday at St. Frances Cabrini Catholic Church.
Carolyn was a home-maker and an inspiration to many children she baby-sat. With the kindest of heart and filled with life, she was always seen dancing, singing and laughing.  Carolyn dedicated her life to her sons and grandchildren never missing their games, birthday parties, graduations, and charity events.
She was preceded in death by her dearest husband, parents; brothers: Herbert, Ronnie, Earl and John; beloved granddaughter: Jade Victoria Bridier.
Carolyn is survived by sons: Stephen Todd Bridier and wife Lori of Rio Vista, Texas; Teddy Ray Bridier of Tolar, Texas; Troy Daniel Bridier and wife Vicky of Bluff Dale, Texas; grandchildren: Haley, Holly, Mila, Michael, Jennifer, Savannah, Drayt, Jade; great grandchildren: Briley, Liam, Theodore; brother-in-law: Johnny Bridier and wife Lydia; sister-in-law: Janet and Patsy Cunningham; nieces and nephews.
Carolyn was larger than life with the purest of hearts.  Those who've had the honor of knowing her would say she's truly one of a kind.
Carolyn was a strong advocate for childhood cancer.  In lieu of flowers, please consider a donation to The Cure Starts Now Central Texas
Arrangements made by Wiley Funeral Home, Granbury, Texas.