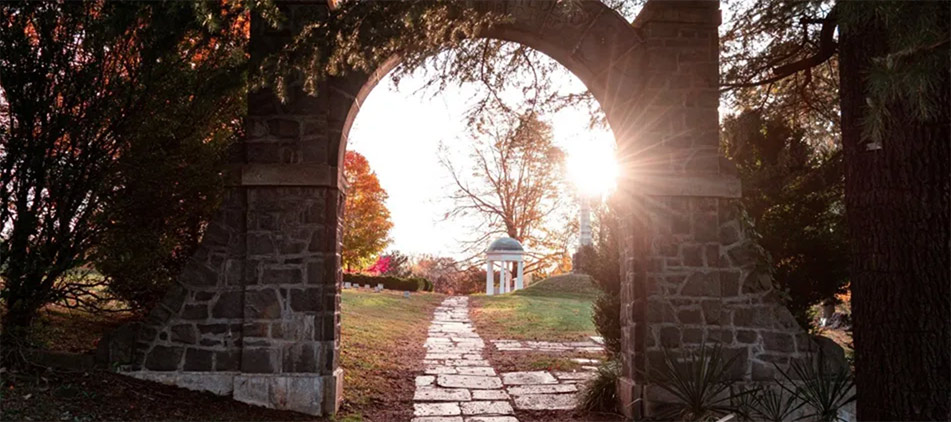 Carolyn Buck Isham, 78, of Springfield, died at 9:45 pm, Friday, March 3, 2023. She was born March 29, 1944 in Beardstown, IL, the daughter of Harry and Helen (Keil) Buck. She married Bill Isham on November 12, 1965 and he preceded her in death December 6, 2022.
She is survived by her children, David (Jo Ann) Isham, Aimee Isham and Keil (partner, Erin Darnell, all of Springfield; grandchildren, Abby (fiancé Myles Genrich) Seth and Brady Isham and Sonny and Jayy Steinhauer; one sister, Janet (Jim) Faris of Tallahassee, FL; one brother, Harry (Judy) Buck of Jacksonville, IL and several nieces, nephews and cousins.
Carolyn graduated from Beardstown High School, LLCC, UIS with BA & MA degrees. She worked as a preschool aide then became Director of Preschool at Trinity Lutheran School. She then worked at the State of Illinois Department of Insurance then the Department of Human Services where she retired.
After retirement, she volunteered her time on the preschool board at St. John Lutheran Church and Grace Food Pantry. Carolyn and Bill loved turning their backyard into a flower garden oasis. Well, she loved buying the flowers and telling Bill exactly where to plant them!
Carolyn also enjoyed collecting Nativity Sets and had over 100 of them. She loved displaying them during the Christmas season. Christmas season, we mean year around. Most of all she loved her Pepsi.
David, Aimee and Keil would like to thank our mom's good friend and caregiver Bert Klokkenga. Bert's care and kindness were greatly appreciated. Our mom loved your taking her to lunch and the care and companionship you provided.
Visitation: 4 – 6 pm, Wednesday, March 8, 2023 at St. John's Lutheran Church in Springfield.
Funeral Service: 11:00 am, Thursday, March 9, 2023 at St. John's Lutheran Church in Springfield with Reverend Greg Busboom officiating.
In lieu of flowers, memorial contributions may be made to St. John's Lutheran Church or to Carolyn's family to defray medical costs.
Share stories & photos at StaabObituary.com
©2023 All Content Obituary Systems