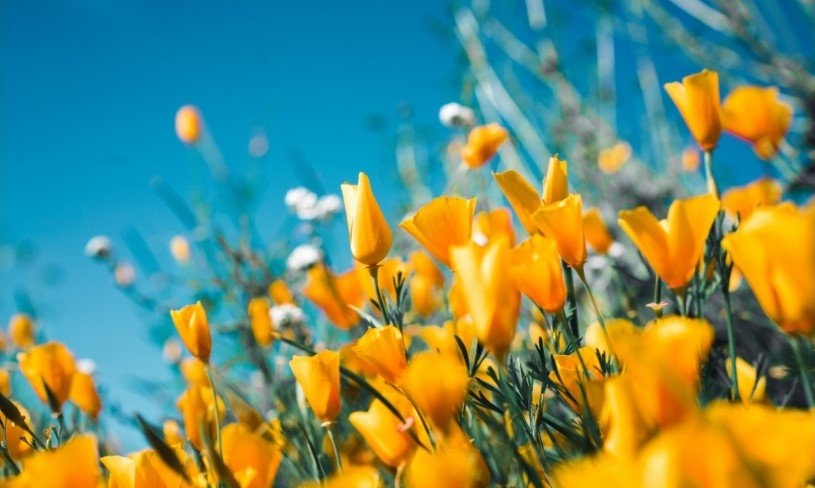 Carol A. Pulley, 73, of Uhrichsville and formerly of Dover, passed away on Sunday, October 9, 2022 in Cleveland Clinic at Cleveland.
Born in Dover, she was the daughter of the late Donald E. and Dorothy A. (Exley) Hanenkrat, Sr.
Carol spent her life loving, caring for and providing a home for her children as they grew up and she also enjoyed her quiet times at home with her cat, Willow.
She is survived by her two daughters, Dawn (Mark) Greenwell of Canton and Daline (Damon) Kimmel of Huntington, Indiana; her grandchildren, Michael (Crystal) Kish, April (Dylan) Stanley, Thomas Vogleman and his fiancé Victoria Foster, Adam (Kristin) Greenwell, Krista (Noah) Parker and Gina Greenwell; her sister, Joan Phillips of Overland Park, Kansas and her brother, Don Hanenkrat of Dover.
In addition to her parents, Carol was also preceded in death by her husband, John Pulley.
In keeping with Carol's wishes, a public visitation will be held on Thursday, October 13, 2022 from 5 to 7 PM in the Geib Funeral Center at Dover. A private family service will be conducted with Pastor Brian Flood officiating followed by burial, beside her husband, in Union Cemetery at Uhrichsville.
The family requests that memorial contributions be made to the Tuscarawas County Humane Society, 1432 Tall Timber Road NE, New Philadelphia, Ohio 44663.
The post Carol A. Pulley appeared first on Geib Funeral Home & Crematory.