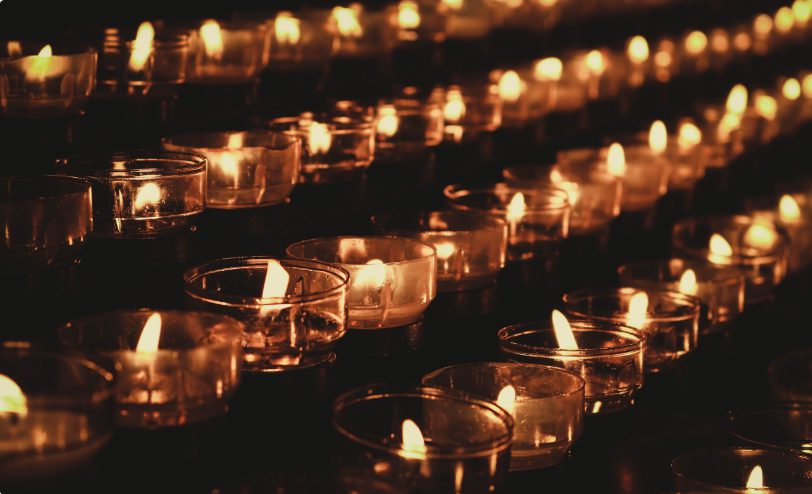 Candi Ann Smith, 60, passed away on Thursday, May 19, 2022in Fort Worth. She was born February 1, 1962 in Miami, Florida to William (Bill) and Shirley Ann Caywood. Candi was of the Baptist faith. In her earlier years, Candi was a Red Cross and Meals on Wheels volunteer and was past President of the PTOof several Granbury schools where her children attended. One of her most enjoyable accomplishments was being a "Searcher", where she reunited over sixty adopted children with their birth mothers. Along with these accomplishments, Candi's passion was being a wonderful wife, mother and GiGi. She will be dearly missed by us all.
She was preceded in death by her parents, Bill and Ann Caywood.
She is survived by her husband of (41) years, Michael Smith; sons, Josh Smith and Autumn of Denton, Colt Smith and Cara of The Woodlands and Renee Harriman and Don of Florida; stepson, Chris Smith of New York; two grandchildren, Holly Smith and Abby Smith; brothers, Cash Caywood and Rachel, Craig Caywood, and Chris Caywood and Brandy; half-sister, Liz Caywood.
Visitation will be from 6pm.to 8pm. on Friday; May 27,2022 at Wiley Funeral Home in Granbury, TX.
Funeral services will be held at 10am. Saturday; May 28,2022 at Wiley Funeral Home Chapel in Granbury with graveside service and burial for the immediate family to follow at Acton Cemetery in Granbury.