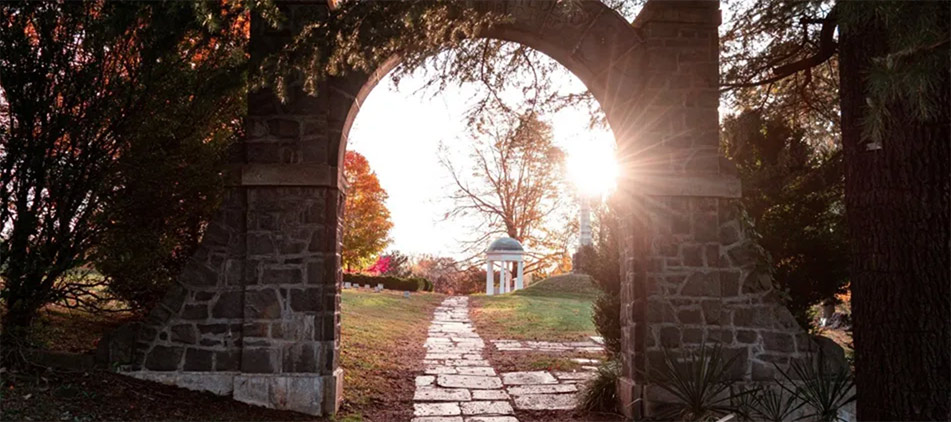 Calvin R. Steward, age 77, passed away early Saturday morning, May 1, 2021, surrounded by his family in his home after a 5-month battle with cancer. He was born September 28, 1943, to the late Robert Steward and Raymond and Wilma (Berkej) Hannahs.
A devout patriot who loved his country, Calvin graduated from Madison High School in 1961, and shortly after joined the Ohio Army National Guard where he served from 1962 to 1968. He retired from Therm-O-Disc in March of 2000 after 37 years of service and was also a member of the Quarter Century Club. Calvin was a tireless worker, finding ways to keep himself occupied from sun up to sun down. He loved the outdoors, golfing, walking, washing his car, mowing his lawn, and general landscaping around the house. On a warm sunny day, you could often find Calvin outside enjoying his beloved oldies music. He was eager to help anyone at any time, no matter the circumstances. He was the greatest organizer-he had a place for everything and everything was always in it's place. He enthusiastically loved supporting his grandchildren in everything they did and attended every function they were involved with.
Calvin is survived by two daughters, Shelli (Mike) Baker of Ontario and Sherri (Todd) Williamson of Mansfield; son, Greg Steward of Mansfield; four grandchildren, Matthew Robertson, Emily Robertson, Aaron Baker, and Becca Baker; one great-grandson, Noah; six siblings, Shirley (Chuck) Wilkinson of Tacoma, Ruth Wilkinson of Lexington, Gene (Kate) Steward of Lucas, Nancy (Fred) Stoesser of Chicago, Kathy (Dave) Southward of Mansfield, and Larry (Sally) Steward of Columbus; and numerous nieces, nephews, relatives, and dear friends. He was preceded in death by his parents; stepfather, Ray Hannahs; and the love of his life, Wanda Jean.
Special thanks to the nurses at Hospice of North Central Ohio and OhioHealth Physical and Occupational Therapy for their wonderful and gentle care during Calvin's illness. Another special thanks to grandson, Matthew Robertson, for taking special care of his grandfather, the family could not be more thankful.
The family will receive friends from 6:00-8:00 p.m. Wednesday, May 5, 2021, at the Ontario Home of Wappner Funeral Directors, 100 S. Lexington-Springmill Road. The funeral service conducted by Deacon John Reef will be held in the funeral home on Thursday at 10:00 a.m. He will be laid to rest in Mansfield Memorial Park beside his beloved wife, Wanda, with military honors presented by the Richland County Joint Veterans Burial Detail. Memorial contributions may be made to the Glioblastoma Foundation, P.O. Box 62066, Durham, NC 27715 or Hospice of North Central Ohio, 1021 Dauch Drive, Ashland, Ohio 44805.
The post Calvin R. Steward appeared first on Wappner Funeral Directors and Crematory.