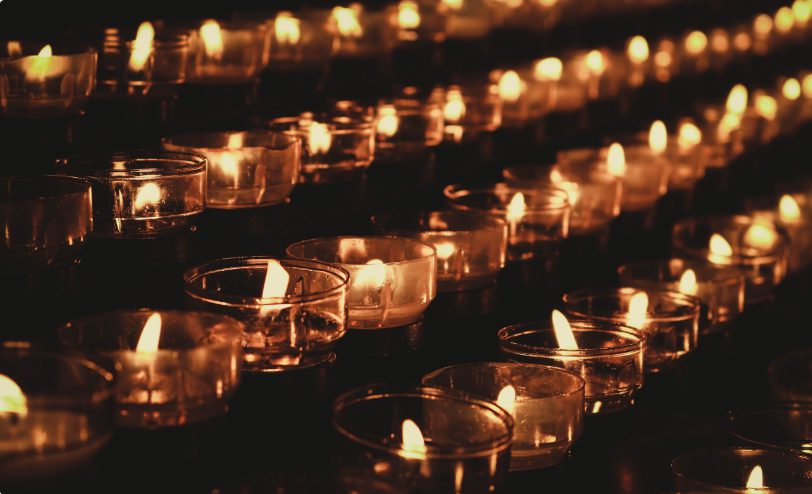 Calvin Wayne Anderson, 83, beloved father, grandfather, and brother, passed away on Monday evening, June 13, 2022, in Glen Rose, Texas.  Cremation has taken place and all services will be private.
Calvin was born November 20, 1938, at home in Corsicana, Texas to Neely and Nevida Anderson. He worked for many years as a Security Guard at Huguley Healthcare Systems.  A person of faith, Calvin enjoyed playing various musical instruments including the guitar, banjo, and harmonica for religious services.  He enjoyed making things with his hands.  Most of all, Calvin enjoyed family get-togethers with his beloved family.
Calvin is survived by his children, Billy and wife Elojih Anderson, Susan and husband Jerry Lauritsen, James and wife Melissa Anderson and Richard and wife Shawnda Anderson; numerous grandchildren and great-grandchildren; one great-great-grandchild; and by his siblings, Sharlin Sifford, Tommy Anderson, and Henry Brown.
In addition to his parents, Calvin was preceded in death by two children, Patricia and Timothy and by his brother, Kenneth Malden.