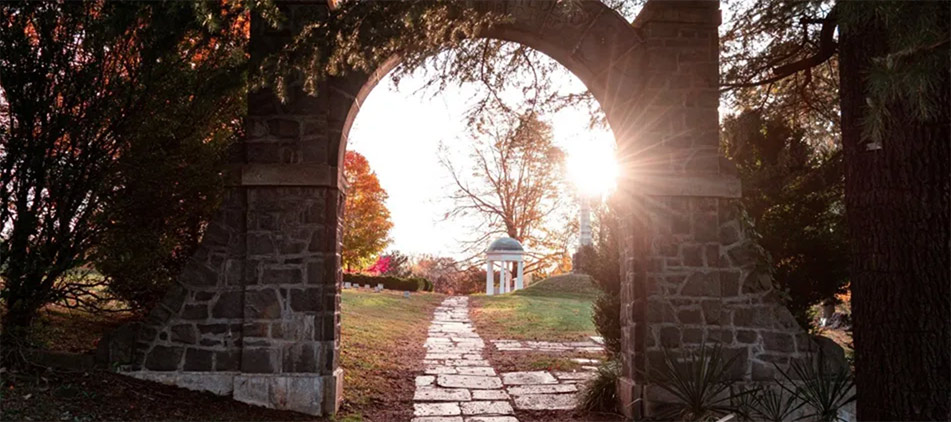 C. Douglas Jackson, 39, of Mansfield, Ohio, passed away on Thursday, November 11, 2021. Douglas was born on November 1, 1982 in Melrose, Massachusetts. He was the son of Curtis Jackson, Jr. and Karen (Harper) McCluney-Jackson.
Douglas was a training manager for Startek in Mansfield, Ohio. He worked his way from a floor support staff to his current position. He was on the frontline of developing new trainings to promote growth within the company. While he was a trainer, he visited multiple sites to help improve their performance. Doug helped launch training for several lines of business; and he was strategic in creating a new coaching methodology that completely changed the way the company trained, coached and developed new employees. He also worked with multiple programs and trainers to improve training techniques that eventually resulted in his promotion to training manager.
Doug was an avid movie buff, and if you knew him at all, you know that he was the ultimate walking human "Wikipedia" of all things related to: Marvel Comics, DC, Star Wars, Superheroes, Avatar, Harry Potter, etc. He also enjoyed going to concerts, especially Dave Matthews; and he loved going to Comic-Con events.
Church was an essential part his life. He began attending Grace Fellowship when he was in the 6th grade. Doug played drums alongside his father, Curtis, and he followed in his father's footsteps as a worship and percussion enthusiast. Worship was his life and he put his heart and soul into it! He was a leader within his church family, a teacher of the high school youth group, an excellent leader of the Jackson Circle small group, and a talented drummer on the Worship team. Most importantly, Doug was a devoted Christian who walked the walk of being Christ-like. He was an active part of the worship team up until his death. He was very loved by everyone who knew him as being a very caring and giving man. He loved cooking and sharing meals with friends, which brought him much joy. As a football player at Madison High School, the love of football continued and he shared his mother's love of the New England Patriots throughout his adult life. His devotion and honor to his "MaMa" was so evident in his daily caregiving heart and actions during her final years of health-related issues.
He is survived by his brother, Brandon McCluney; friends who were like parents, Jeff (Jane) Conathan and their sons, Jeff and Joe; Andy (Marie) Heininger; his aunt Anh (Tony) Wheat; his uncle Robert (Joyce) Jackson; special friends, Tom (Stephanie) Trittschuh; Coach Matt Godsil; and his dog, Squirt; and many friends, co-workers and family.
Family and friends may visit from 2:00-4:00 p.m. and 6:00-8:00 p.m. on Thursday, December 2, 2021 at Grace Fellowship Church, 365 Straub Rd. East. An additional hour of calling hours will be held at the church prior to the service. Pastor Eric Byrom will officiate funeral services on Friday, December, 3, 2021 at 10:00 a.m. at the church. He will be laid to rest at Mansfield Cemetery. Near and dear to his heart was Teen Ministry; so please consider making a memorial donation in his honor to Teen Ministry at Grace Fellowship.
The Diamond Street Home of Wappner Funeral Directors is honored to serve the Jackson family.
The post C. Douglas Jackson appeared first on Wappner Funeral Directors and Crematory.