Byron Samuel "Sammy" Trimble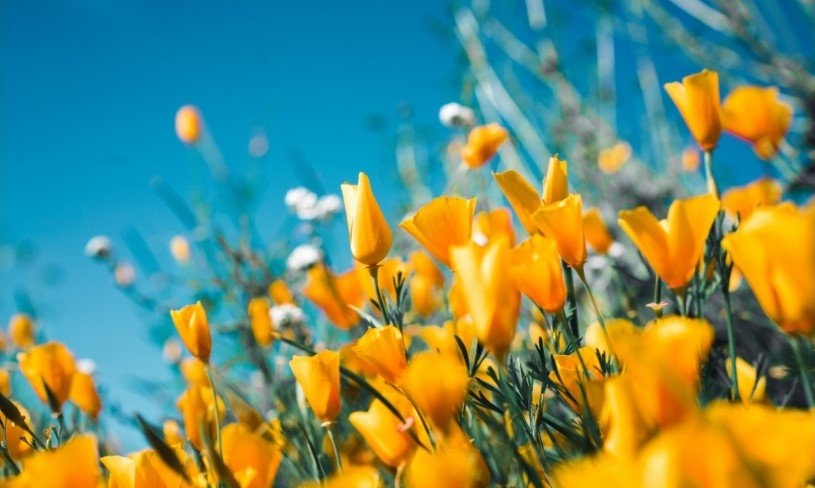 Byron Samuel "Sammy" Trimble, 63, passed away on Monday; September 6, 2021 in Glen Rose. He was born June 13, 1958 in Glen Rose to Kenneth and Patsy Tiffin Trimble.
Sammy is survived by his daughter, Wendie Rambo and her husband Will Rambo; son, Ben Trimble; brother, Monte Trimble and his wife Jana Trimble; grandchildren, Caleb Trimble, Candice Trimble, Jackson Trimble, Claire Trimble, Cooper Trimble, Blake Rambo, Kelsie Owen and her husband Jacob Owen, Kiara Downs, Kaley Ribble and her husband Matt Ribble, Mary Rambo, Felicia Fry and her husband James Fry, Courtney Rambo, Sean Rambo and his wife Heather Rambo; great-grandchildren, Ava Rambo, Isaiah Rambo, MacKenna Ribble, Evelynn Fry and Logan Fry; uncle, David Tiffin and family; nephews, Kenneth Fisher, Jim Fisher and his wife, nieces, Laney Vasquez and her husband Iggy Vasquez and kids, Kim Garrett and her husband Larry Garret; cousins, Darrell Burt and his wife Leslie Burt, Kelly Walker and her husband Jimmy Walker.
A Celebration of Life will be held at 1:00PM. Saturday; September 11, 2021 at Wiley Funeral Home Chapel in Glen Rose.