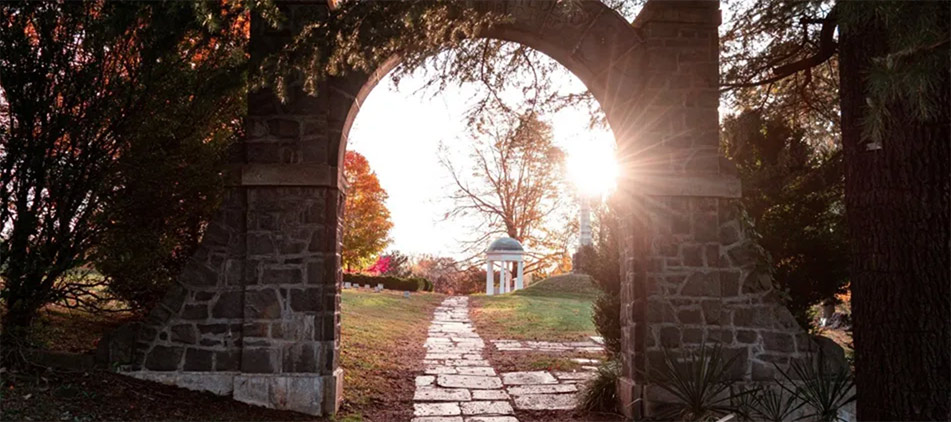 Burdell James Rupe, 89, of Ontario passed away Wednesday, March 10, 2021, at his home. He was born June 24, 1931, in Bucyrus, Ohio, to the late Herbert and Mable (Saxton) Rupe.
Known as "Buzz" to family and friends he served in the Air Police in the US Air Force from 1950-1954 during the Korean War. He was self employed as the owner of Chips Enterprise and later Coffee Service of Mansfield for over 40 years. Buzz was a member of Ontario United Methodist Church since 1972. He was involved in many ministries at church including: choir for many years, member of the Board of Ministries, Lay Minister, Youth Coordinator and member of the Good News Club.
Buzz was a servant to the community as well as to the church. He volunteered his time with the Salvation Army Advisory Board, served as Past Chairman for the Richland County Chapter of Habitat for Humanity, and helped tutor children at the Dewald Community Center. He was a member of the Amvets, V.F.W., and Masonic Lodge where he attained his 32nd Degree. Buzz was a loving husband and wonderful role model to his family.
He is survived by his wife of 68 years, Miriam Linginger Rupe; son, Steve (Alicia) Rupe of Ontario; granddaughter, Kimberly Rupe (Josh) Leedy of Ontario; great-grandchildren, Graham and Brooks Leedy; brother, Richard Rupe; and sisters, Esther Legron and Marry Gettemy. In addition to his parents, he was preceded in death by his daughter, Teresa Kay Rupe; brothers, Herbert Rupe Jr. and Darrell Rupe; sister, Evelyn Edison; sister-in-law, Margo Rupe; and brothers-in-law, Tom Edison, Chuck Legron and Carl Gettemy.
Private graveside services will be held in Mansfield Memorial Park where he will be laid to rest with military honors. A Choir Tribute will be held at a future date at Ontario United Methodist Church. Memorial contributions may be made to Ontario United Methodist Church.
The Ontario Home of Wappner Funeral Directors is honored to serve the family.
The post Burdell James Rupe appeared first on Wappner Funeral Directors and Crematory.