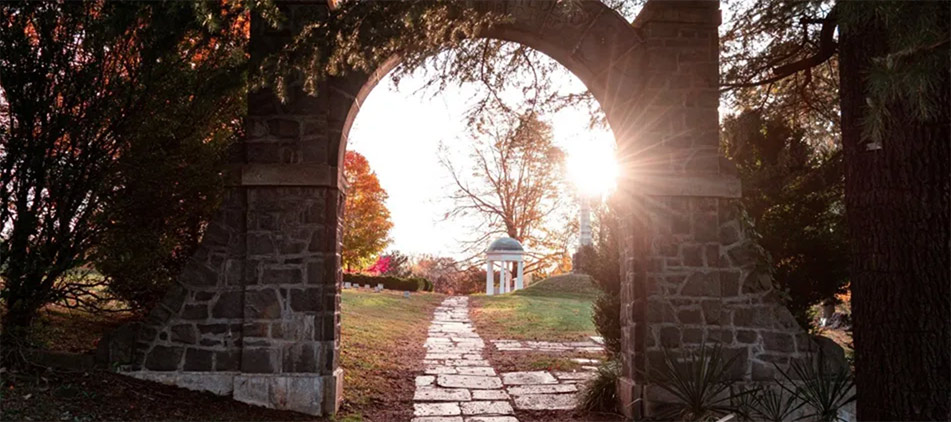 Bruce L. Engle went to be with our Lord on December 31, 2021.
Bruce was born on February 3, 1940 in Englewood, New Jersey to parents Anna and LeRoy Engle, who proceeded him in death. Bruce graduated from Hackensack New Jersey High School in 1958 and the University of Richmond, Virginia, in 1962. He played football in college and has been honored as a member of the Hackensack Athletic Hall of Fame for his multi-sport athletic career in high school.
After college, Bruce served on active duty with the U.S. Army Signal Corps and Infantry Active Reserve where he attained the rank of Captain.
Bruce worked in sales for Shell Oil and in manufacturing labor relations for the Midland-Ross Corporation when moving to Ohio in 1972. He retired in 2005 after almost 20 years with MedCentral Health System as Vice President of Human Resources. He was known for his leadership skills and was highly regarded by many as a true gentleman.
Bruce enjoyed all outdoor sports, the Cleveland Indians and gardening, as well as reading and reloading shotgun shells. He was an avid sporting clays shooter and enjoyed hunting on a sunny day. He also enjoyed traveling and took many unforgettable trips with family and friends, from Honduras and London to Arizona and California. He was a member of the Mansfield First Presbyterian Church where he served as an elder.
Bruce is survived by his loving wife of 26 years, Dianne Brubaker Bolen Engle, whom he saw as a superwoman; two sisters, Marilyn Chalmers (Alasdair, deceased) and Anne Bonneau (Robert, deceased); five children, Jennifer Kennedy (Derek) and their children Craig and Ian; Roy Engle (Leslie) and their children Elizabeth (Matt), Benjamin and Matthew; Andrew Bolen and his daughter Ashley (Ryan); Michael Bolen (Shannon) and their children Saren (JC), Alec, Aiden, Adison, and grandchildren Knox and Neyla; and Jeromy Bolen (Alison) and their children Robey, Moe and Zanna; and four nieces Dianna, Michelle, Amy and Jennifer. He also leaves behind sister-in-law Vickie Brubaker Cox, brother-in-law George Cox, and two very special long-time friends, Robert Popeye Swetlic of Mansfield and George (Kathy) Bombel of Spokane, Washington.
Dianne will receive family and friends at the Mansfield First Presbyterian Church on Friday, January 7, 2022 from 1-2pm. A Memorial Service will follow at 2pm. Bruce's ashes will later be interred at the Ohio Western Reserve National Cemetery in Rittman, Ohio. Memorial contributions may be made in lieu of flowers to the Wounded Warrior Project Fund. The Diamond Street Home of Wappner Funeral Directors is honored to serve the Engle family.
The post Bruce L. Engle appeared first on Wappner Funeral Directors and Crematory.