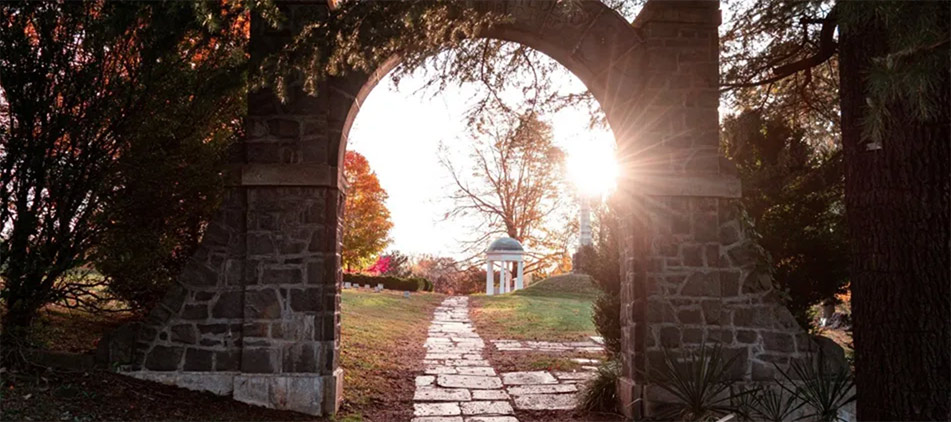 Brent James Kauffman, 42, of Springfield, died at 3:30 pm, on Monday, September 26, 2022 at his home. He was born October 6, 1979 in Royal Oak, MI, to Jon and Charlotte Cole Kauffman.
Survivors include his parents, mother, Charlotte Kauffman of Springfield; father, Jon Kauffman of South Carolina; one brother, Sean Kauffman of Baltimore, MD and several aunts, uncles and cousins.
He was preceded in death by his grandparents.
Brent was a graduate of Chatham Glenwood High School, Class of 1998. He was a smart, warm, loving, and generous person. Brent was also an exceptional athlete in baseball, basketball, and golf until a sports injury at age 16. He was also an avid baseball card collector and savvy dealer in his youth and recently resumed this interest.
The family will be hosting a memorial gathering from 10 – 11 am, Saturday, October 15, 2022 at Cherry Hills Church, 2125 Woodside Rd, Springfield, IL, 62711 with a memorial service to follow at 11 am with Pastor Jeff Nelsen officiating.
In lieu of flowers, memorial contributions may be made to Cherry Hills Church or Springfield Chapter Fellowship of Christian Athletes.
Share stories & photos at StaabObituary.com
©2022 All Content Obituary Systems