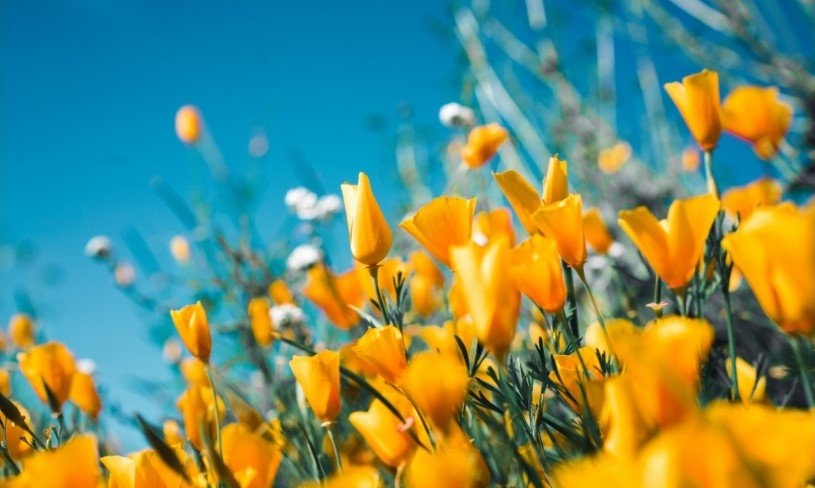 Brenda Lee Blake, 45, passed away on Thursday, February 2, 2023, in Fort Worth. She was born June 13, 1977, in Seminole, Texas to Lonnie Blake, Sr. and Velma Blackmon Blake.
Visitation will be from 6-8pm. Friday, February 10, 2023, at Wiley Funeral Home in Granbury.
Funeral services will be held at 2pm. Saturday, February 11, 2023 at Wiley Funeral Home Chapel in Granbury.
The post Brenda Lee Blake first appeared on Silver Oaks Funeral & Cremations.