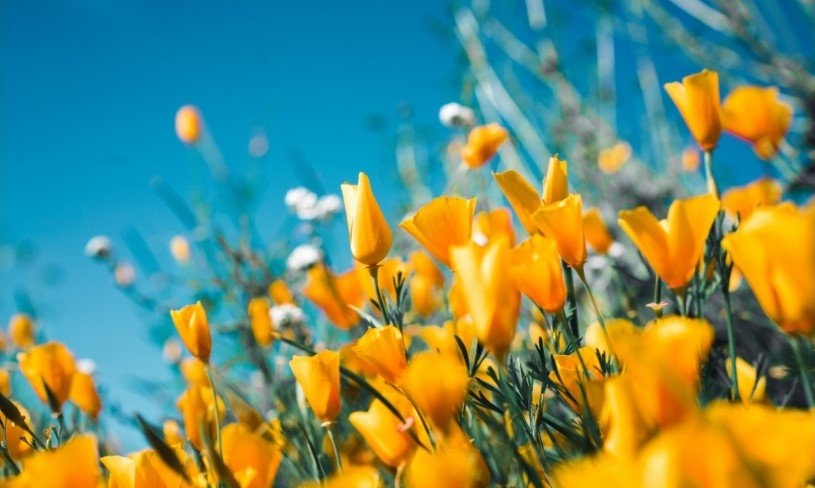 Brenda Gale Hyde's love of life and her family didn't come to an end with her passing on October 11, 2021, at the age of 65.   Brenda was a loving, kind, and sweet soul and she will be missed by those she touched for a day or a lifetime.  Brenda was a devoted wife, sister-in-law, cousin, friend and an amazing "Aunt B".   Her heart and her home were open to all.
She was born September 29th, 1956, in Dallas Texas.  After graduating in 1975 from Nimitz High School in Irving, Brenda began working for Buddy Brown and Associates in Irving where she started out in sales then promoted to office manager.  She spent 24 years keeping Mr. Brown and his son, Stan Brown in line with the help of Mrs. "Tooter" Brown.
Brenda first met her husband, Sammy J. Hyde in 1982 and he won her heart in 1996.  They were married in April 2004 at the home of Jeff Hyde in Glen Rose.  Brenda and Sammy made their home in Glen Rose as well.  Never seeing Brenda in the same stylish outfit twice, Sammy built a custom walk-in closet just for her.
Brenda loved spending time with her husband, family, and her Shiatzu's.  She loved to travel and always found the most exciting and fun places to visit. Some of her and Sammy's favorite vacation spots were Playa del Carmen, Nashville, and the Smokey Mountains of Tennessee.   She was a skilled event planner and shopper.     Excelling as a "shopper" she owned her own boutique "Southern Gypsy" on the square in Granbury where her unique and beautiful style was on display.  Brenda never found a hat, earrings, boots, or anything leopard print that she didn't adore or look amazing on her.  After selling the business she began working at the Historic Granbury Merchants Association as an event coordinator planning amazing events with local artists, musicians, and vendors.  Brenda was a local celebrity, she knew everyone.  Anywhere you went in town someone would call out "Brenda" and then you were treated like a celebrity receiving special tables, complimentary meals, and amazing service.   She excelled in finding just the right gift for every occasion and sharing those gifts with everyone she loved.
Brenda was a gift to everyone who knew her.  "The meaning of life is to find your gift.  The purpose is to give it away" – Pablo Picasso.  Brenda's gift was love, kindness and devotion – she gave it away until her last breath.
Brenda was predeceased by her mother Joyce Harris and father Ed Harris.  She is survived by her husband, Sammy J. Hyde, nephews-Cameron Keeth and Colt Keeth, cousins-Bobby Stark and Sherry Brown, brother-in-law, Jeff Hyde and spouse, Lisa. Sister-in-laws, Rebecca Jensen and spouse, Ron.  Nancy Wright and spouse, Terry. Extended family, Debbie Keeth, Judy Behm, Chuck Behm, Greg Behm, Rayna Behm, numerous nieces, nephews, great nieces, great nephews, cousins, and life-long friends – Debbie Pollei and Trina Dixon plus hundreds of others that loved her dearly.
A celebration of Brenda's life will be scheduled at a later date.