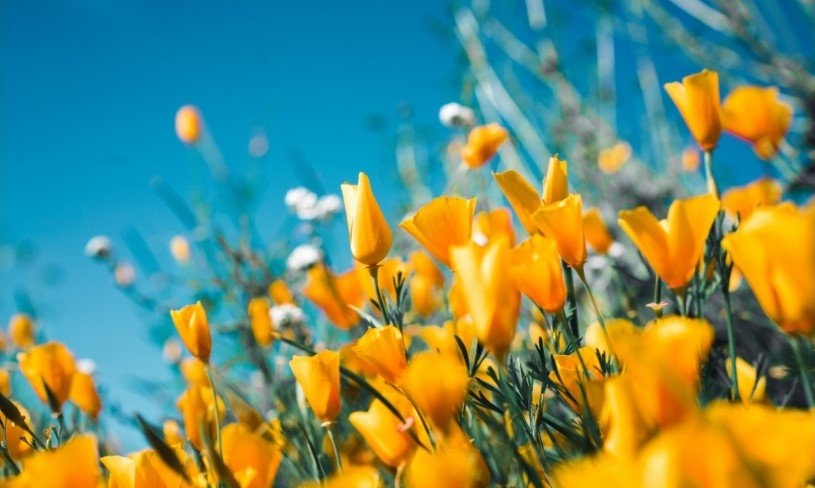 Bonnie L. Johnson, age 85 of Aurora, IL formerly of Bristol, IL passed away at the Grove of Fox Valley, on Monday, April 24, 2023 surrounded by her loving family. She was born on September 2, 1937 in Kendall County, IL the daughter of Wynn and Elizabeth (Stewart) Bridge.
Bonnie was united in marriage on September 15, 1957 to Alvin Johnson and they spent the next 50 years happily together, until his passing on April 29, 2007.  Mrs. Johnson was a longtime member of Trinity Church United Methodist in Yorkville, IL. Bonnie was employed by Seaboard Seed Company in Bristol, IL for over 25 years. She was a loving wife, mother, grandmother, sister, and aunt who will be deeply missed by her family and friends.
Bonnie is survived by her daughters, Annette Simmons of Bloomington, IL, and Pamela (Jim) Rimkus of Aurora, IL; her daughter-in-law, Sheila Johnson of Shipshewana, IN; her granddaughters, Cheryl, Jennifer and Heather Johnson; seven great-grandchildren; as well as several nieces and nephews.
She was preceded death by her parents, Wynn and Elizabeth Bridge; her husband, Alvin Johnson; her son, Clifford Johnson; and her four siblings.
A Funeral Service will be held at 4:00 PM on Sunday, April 30 at the Nelson Funeral Home, 1627 North Bridge Street, Yorkville, IL. Interment will take place at a later date in Oak Grove Cemetery, Bristol, IL.
Friends may visit from 1:00 PM until the Hour of Service on April 30, 2023 at the Funeral Home in Yorkville, IL.
Arrangements at Nelson Funeral Homes & Crematory, www.NelsonFuneralHomes.com or 630-553-7611.
The post Bonnie L. Johnson appeared first on Nelson Funeral Homes & Crematory.