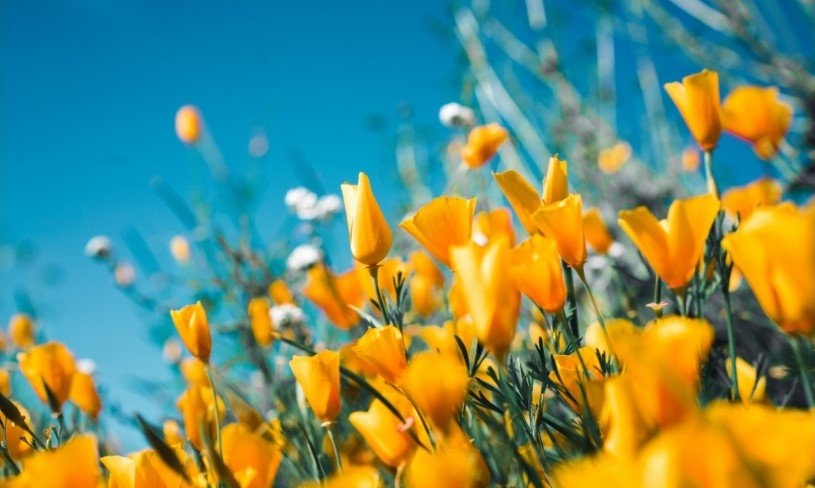 Bobby Tim Bradley, 82, passed away on Sunday, April 10, 2022, in San Antonio with his family by his side. He was born July 18, 1939, in Knox City, Texas to Robert Earl and Bessie Graham Bradley. Tim married Linda Thresher on October 30, 1965, in Dallas. She preceded him in death on May 24, 2016, after 50 years of marriage. He is also preceded in death by his parents, his brother, Paul Bradley, and sister, Glenna Fry.
As a small child Tim moved with his family to a home on Friendship Road near Tolar, Texas. He graduated from Tolar High School in 1957. Tim served his country in the U.S. Army and later began his career with Texaco, first in Dallas and then in Houston, retiring in 1996. After retiring, Tim and Linda returned to Hood County where they were members of Granbury First United Methodist Church.
Tim is survived by his brother, Ted Bradley; son, Bobby Bradley and his wife Delilah, and grandson, Zachry, as well as numerous nieces and nephews, extended family members and many friends.
Visitation will be from 6pm. to 8pm. Monday, April 18, 2022, at Wiley Funeral Home in Granbury.
Graveside services will be held at 10AM. Tuesday; April 19,2022 at Friendship Cemetery in Granbury with Rev. Cynthia Moss officiating under the direction of Wiley Funeral Home in Granbury.