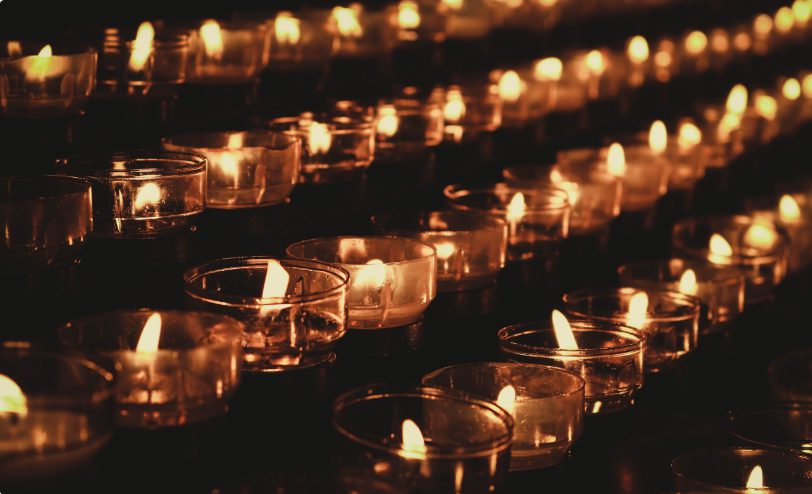 Bobby "Bob" Perry, 86, passed away on Monday, January 11, 2021 at his home in Lipan, Texas. A graveside service will be held on Friday, January 15, 2021 at 2:00 pm at Evergreen Cemetery in Lipan, Texas. A visitation will be held on Thursday, January 14, 2021 at First Baptist Church in Lipan, Texas from 4 pm to 8 pm. In lieu of flowers, memorials may be made to First Baptist Church in Lipan, Texas.
Bob was born on June 20, 1934 in Hamilton, Texas to Robert and Myrtle Perry. He proudly served his country in the United States Army. He married Mary Spann on April 22, 1956 in Tarrant County at Westland Heights Baptist Church. He was a member of the First Baptist Church, Lipan.
Bob was preceded in death by his parents, two brothers and six sisters.
Bob is survived by his wife: Mary Perry; children: Randal Wayne Perry and wife Joyce of Natchitoches, LA, Debra Ann Compton and husband Jerry of Lipan, TX, George Perry and wife Kristy of Millsap, TX, Sara Pendergrass and husband Mark of Lipan, TX; 10 grandchildren; 15 great-grandchildren; Margene Soulard of Longview, TX and Oleta Wallace of Bedford, TX; numerous nieces, nephews, extended family, and many, many friends.
Services entrusted to Wiley Funeral Home of Granbury, Texas.