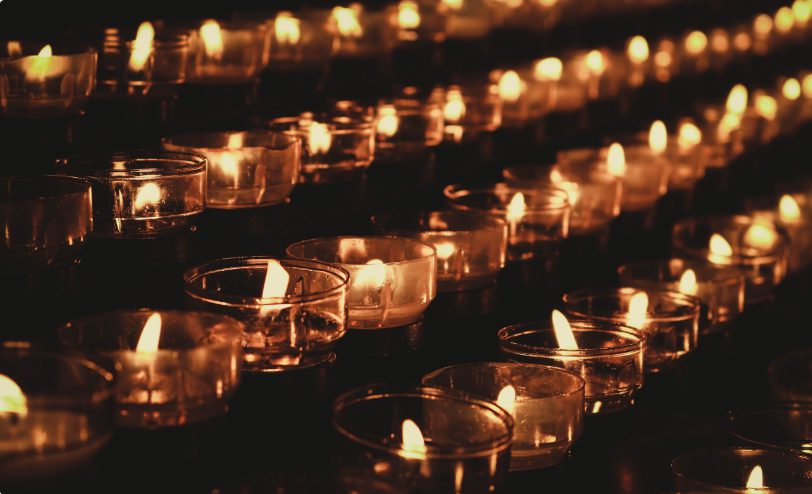 Bobbie Leo Gent, 69, of Glen Rose passed away on Wednesday, April 13, 2022.  Graveside service: 11:00 AM, Monday, April 18, 2022, Post Oak Cemetery with the procession leaving Wiley Funeral Home in Glen Rose at 10:30 AM to arrive at the cemetery.  Pallbearers: Robert Lee Gent, Robert Glen Gent, Brian Scott Gent, Bobby Brian Lee Gent, Zachary Allen Mitchell, and Clyde Dewayne Carnes and Honorary Pallbearers: Stephen Joe Gent, Tommy Rossa, Joe Gossett, Danny Ratliff, and Donnie Point.
Bobbie was born on April 21, 1952 in Cleburne, Texas to Glen and Clara May Gent.  He was a caring and loving family man, who highly valued respect.
He was preceded in death by his parents, Glen and Clara May Gent, brother: C.W. Gent, sister: Paula Anthony, niece: Betsy Huebner, and great-granddaughter: Nova Marie Bourque.
Bobbie is survived by his sons: Robert Lee Gent and wife Britany of Glen Rose, and Brian Scott Gent of Rainbow, 11 grandchildren: Cheyenne, Darian, Destiny, Brian, Brianna, Robert Glen, Hailey, Larissa, Sidney, Zachary, and Mylah, nine great-grandchildren: Saige, Blayze, Melody, Ryder, Lucas, Emma, Theia, and Hadleigh, sister: Glenda Solomon, and brothers: Stephen Joe Gent and Larry Dan Gent and many loving nieces and nephews.
He was dearly loved, and he will be greatly missed.