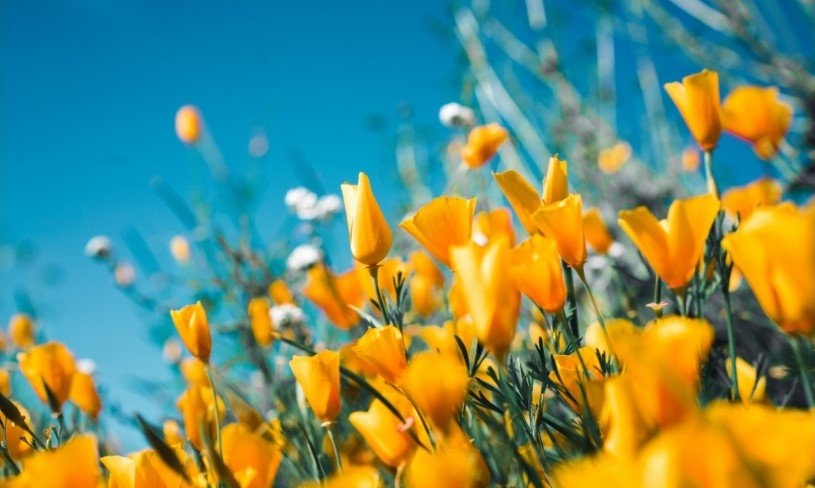 Bobbie Kirksey Aicklen died peacefully in her home on 3-24-22 at the age of 98.
She was born and raised in the small town of Aliceville, Alabama to Wallace S Kirksey and Laura G Kirksey. She had a wonderful family including 3 sisters and one brother. Her beauty led her to become Miss W. Alabama and she wore the crown well! Bobbie graduated from business school and went to work in the office of the German POW Camp during WWII in her hometown- Camp Aliceville. She met an officer Lieutenant Henry Nat Aicklen there, and they fell madly in love and married 11-3-1943. Nat became a geologist after graduating from UT which took them to Austin, Texas, where all 3 children were born, (Robert, Natalie, and Laurie) then later to Houston, where they lived till Nat passed away in 1995. She was a loving wife, mother, sister, and friend to all she met. Her bright smile was so welcoming and she lit up a room with her effervescent personality. She loved to travel and did so with family and friends, and enjoyed ballroom dancing with Nat, 'sip and sup' dinners with friends, bridge, and gardening, and was a member of the Methodist Church. She raised her family with so much love and care.
Bobbie is survived by her three loving children-Robert Nat Aicklen and his wife Lori, Natalie Day Aicklen, and Laurie Aicklen Swenson- who was her caregiver (keeper as her Mom called it) for the last 9 years in her final home in Granbury. Also her grandchild Alena Aicklen, great grand Adrian, great-great grands, Remi and Rorie, and many wonderful nieces and nephews, cousins, and loving friends. ( Anthony- son of Alena – deceased).
Graveside service with immediate family held at the Woodlawn Cemetery, in Houston, Texas, where she will be buried next to her loving husband Nat. She will be dearly missed by all.