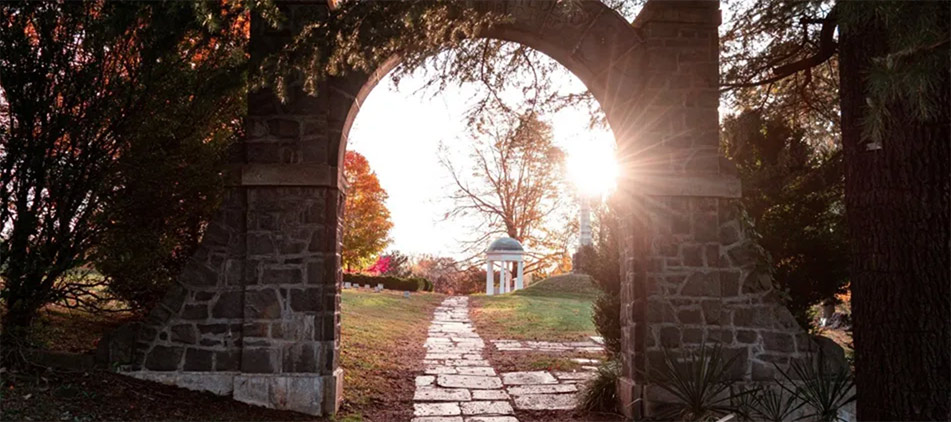 Blake Austin Hess, 21, of Mansfield, passed away on Monday, October 11, 2021.
Blake was born on July 28, 2000 in Mansfield, Ohio. He was the son of John Hess and Rona Cole. Blake had an unbreakable bond with his brother; he was also very social and enjoyed spending time with his friends. He loved the water and fishing, appreciated music, and was a sneaker head; he was very proud of his collection of shoes.
He is survived by his parents; his brother, Luke Hess; step-mother, Christina Hess; step-brother, Dominique Horn; his aunts and uncles, Raquel (Dustin) Jordan, Heather (Jeff) Hamm, and Janise Jones; his grandparents, Roberta Hess, Pam Cole, and Ronnie Robson; special cousins, Hailee (Eric) Hamm and Alyssa Blazina; cousins, Rick Hess, Makayla Hess and her son, Kylan Cole, Patrick Soda, Kyle Jones, Truasia Banks, Jayden, Bryston, Tristyn, Alexiyah, Rage, Rylin, Kinder, and Jagger, Kinzley, Jordan (Keely) West and Nathaniel West; special friends, Devin McNeil and James (Allissa) Hall with a godson, Kairo Blake Hall; his dog, Lulu; and many cherished friends and family. He is preceded in death by his grandfather, John Hess, and his great-grandparents, Joe (Josephine) Hess, Violet (Don) Handwork, and Richard (Wilma) Robson; godfather, Luke Tackett, cousin, Richie Conley; and honorary uncle, Mark Buckler.
Family and friends may visit from 2:00-5:00 pm on Monday, October 18, 2021 at the Diamond Street Home of Wappner Funeral Directors, 98 S. Diamond Street. Funeral services will follow immediately beginning at 5:00 pm.
The post Blake Austin Hess appeared first on Wappner Funeral Directors and Crematory.