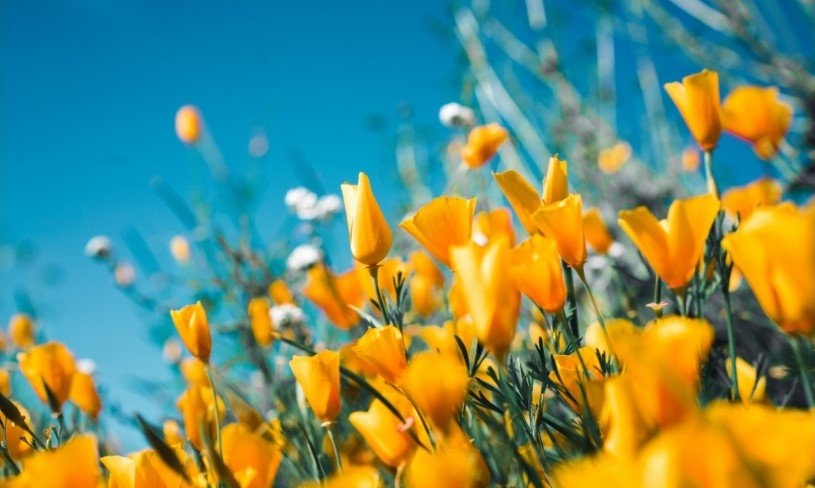 Billy David Hamilton, 68, of Granbury, passed away on Monday afternoon, February 7, 2022, in Arlington, Texas.
Billy was born on July 16, 1953, in Sweetwater, Texas to J.D. and Rachel Hamilton.  On July 1, 1983, Billy married Marcia Pearce and together had two sons, Chris and Nick.  Billy worked for Huck International for over 20 years during which he was named "Salesman of the Year" in 1989.  He enjoyed traveling and coaching both football and basketball.  A devout Christian, Billy was a member of Acton United Methodist Church.  He had an outgoing and witty sense of humor.  Most of all, Billy will be remembered for his devotion to his family, his kind and caring heart, and for being a wonderful provider.
Billy is survived by his wife, Marcia; his sons, Chris and wife Samantha and Nick and wife Madison; his grandchildren, Emilia, William, and Molly; and by his siblings, Tommy and wife Pat Hamilton and Tanya and husband Neil Thacker; and several nieces and nephews.
Billy was preceded in death by his parents and his brother, Sonny.
 Memorial Service celebrating his life will be held on Saturday, February 12 at 11:00 at Acton United Methodist Church.  Burial will be private at a later date.