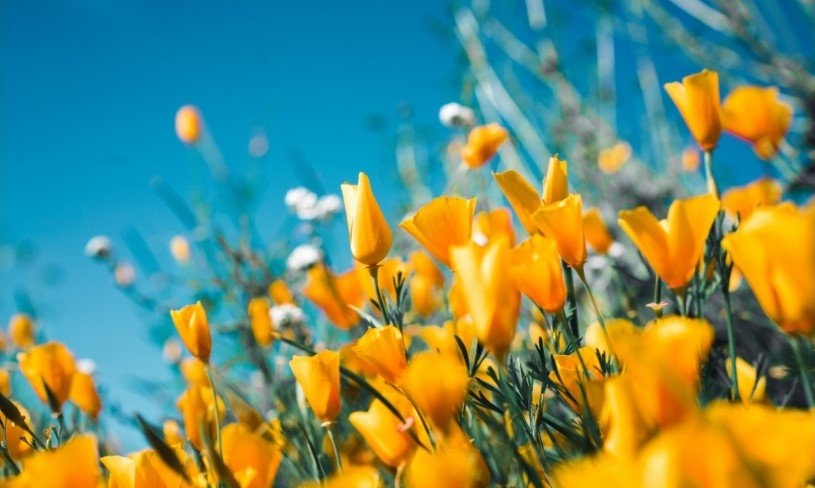 BILLY CHARLES WHITE    
7/5/1962 – 3/26/2023
Bill was born in Abilene, Texas to Cecil Gayle White and Katherine Ann McCarty White, both deceased.
He is survived by his wife of 37 years, Shelli Smith White, son Waylon Harvey White, granddaughter Addilynn Hazelwood-White, all of Glen Rose and son Jordon White of Granbury.
Brothers John Vandiver of Glen Rose, Michael Vandiver and Pi Vandiver of Port Arthur.
Uncle Dan McCarty and wife Susan of Glen Rose.  Cousin Tommy Webb.
Aunt Lahoma Bowen of Abilene.  Cousin David Ingram of Dallas.
And numerous nieces and nephews.
Bill was a 1980 graduate of Glen Rose High School.  He received his Associates in Nuclear Radiology from TSTC in Waco.
He was a skilled carpenter by trade and an avid motorcycle enthusiast.  He could build anything and loved to tinker with anything mechanical.  He always wanted to know how things worked.  One story told about Bill as a small child, he laid in the floorboard of his grandmother's car and took the dash out with his fingernails.
Everyone who ever met Bill, from the youngest child to the most elderly, loved him.
Bill was a kind, respectful man with a deep, deep love for his family.
Funeral services provided by Wiley Funeral Home – Glen Rose.  Graveside service Thursday, March 30, 2023 @ 11 AM at Lanham Mill Cemetery followed by a Celebration of Life @ 1 PM at Cedars on the Brazos (the old Garden Spot) at the end of CR413, Glen Rose. Officiating – Bill Sinclair and Pall Bearers:  Gary Ice, Kody Cavasos, Ian Boyd, Randy Freeman, Waylon White, and Jim Bob Bridges.
The post Billy Charles White first appeared on Silver Oaks Funeral & Cremations.