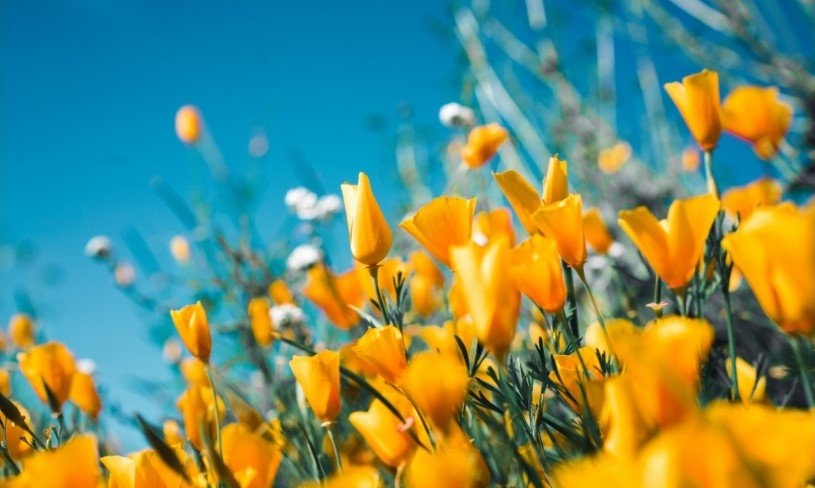 Billie Hankhouse Ware was born August 13th, 1935 in Clovis, NM to William B Hankhouse and his wife, Dora Ledbetter Hankhouse. She lived in Clovis for 74 years before moving to Granbury, TX where she passed away on April 4th, 2022.
She was preceded in death by her parents, her husband, Donald L. Ware, one daughter, Kitza D. Ware, 2 sisters, Ruth Moore and Peggy Barrow.
She is survived by one daughter, Donna Eskew of Amarillo, TX, 3 sons, Randy (wife Elizabeth) of Granbury, TX, Kent (wife Linda) of Fort Worth, TX, Stan (wife Karen) of Canyon, TX, her 11 grandchildren, Jerrod Nutt, Kensley Nutt, Payton Ware, Austin Ware, Landon Ware, Lauren Coffman, Miles Ware, Delaney Crawford, Jonathan Ware, Julia Adrian and Janelle Adrian, 19 great grandchildren, one step sister, Ann Prins of Holland, Michigan and the children of Ed Smith (her second husband), Pam Rucker and Michael Smith and their families.
Memorial Services will be held in Granbury, TX at Waterview where she was a charter resident. Waterview services will be held on Thursday April 7th, 2022 at 2:00 pm. Services will also be held in Clovis, NM at Kingswood Methodist Church on Saturday April 9th at 2:00 pm. Burial will follow at Lawn Haven Memorial Gardens, Clovis, New Mexico.
Pallbearers are Jerrod Nutt, Payton Ware, Landon Ware, Jonathan Ware, Seth Crawford and Gecovey Coffman.
Honorary Pallbearers are Miles Ware and Austin Ware.
Arrangements made by Wiley Funeral Home, Granbury, Texas