Beverly Sue "Bev" Schwaner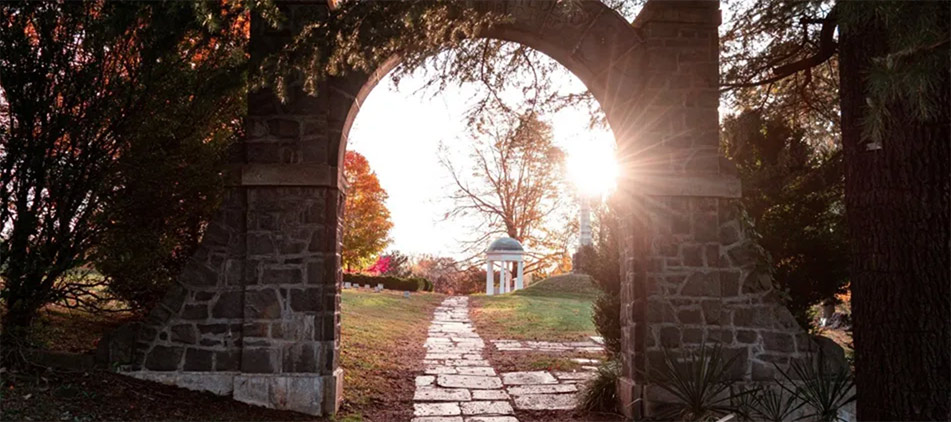 Beverly Sue "Bev" Schwaner, 79, of Mansfield, Ohio passed away on Sunday, July 4, 2021 at Brethren Care Village of Ashland. She was born on November 30, 1941 in Union Furnace, Ohio to the late Robert and Doris (Adkins) Duffee.
Bev was content and happy in her latter years; not even Alzheimers could take away her happiness. With such kindness and care shown towards others, Bev was one in a million. She had a deep love for family, especially her kids and grandchildren who she was always so proud of. She loved to dance and listen to good music, especially dancing to Jitterbug and Calypso. Bev always wanted to look neat, dressing her best as a Christian woman. Bev worked for many years at Weidle's Meats. She was a member of Cornerstone Freewill Baptist Church formerly known as Wyandotte Freewill Baptist Church.
Bev is survived by her three daughters, Melody Sue (Patrick) Stimmell, Jenny Echelberger and Sherri (Christopher) Jones; nine grandchildren, Julie (Cory) Gleisinger, Jamie (Chris) Spotts, John (Ashley) Jones, Adam (Audrey) Jones, Joe (Felicia) Stimmell, Jeff (Alex) Stimmell, McKenzie Stimmell, Matthew Jones and Josh Stimmell; nine great-grandchildren, Jackson, Reese, Noah, Brandt, Camdon, Levi, Cohen, Casen and Journee; special sister and friend, Mary Sutherland; special friend and cousin, Evelyn Simmons; and many nieces and nephews.
She was preceded in death by her parents, Doris and Robert Durfee; father, Robert Duffee; husband, John O. Schwaner Sr.; son, John O. Schwaner Jr.; sisters, Faye, June and Edith; and brothers, Roger, Ronald, Bobby and Billy.
The family will receive friends from 5:00-7:00 p.m. on Wednesday, July 7, 2021 at the Diamond Street Home of Wappner Funeral Directors, 98 South Diamond St., Mansfield, OH 44902. A service will be held at the funeral home on Thursday, July 8, 2021 at 10:00 a.m. with Pastor Jack Williams officiating. She will be laid to rest in Mansfield Cemetery. Memorial contributions may be made to the Alzheimer's Association.
The post Beverly Sue "Bev" Schwaner appeared first on Wappner Funeral Directors and Crematory.