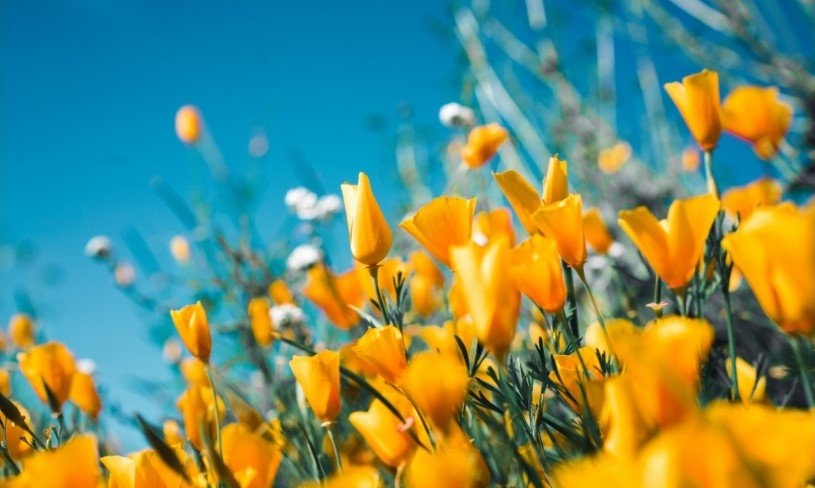 Beverly J. Collier, age 94 of Yorkville, IL passed away on Sunday, May 16, 2021 at Rush Copley Medical Center, in Aurora, IL. She was born on February 20, 1927 in Decatur, IL the daughter of Kenneth and Mildred (Ray) McDaniel.
Beverly was a long time and very active member of the Crosspointe Church in Oswego, IL. She served for over 42 years as the church's janitor, only recently retiring. She was also formerly employed as a clerical (occ) by Farmers Insurance, in North Aurora, IL. Bev was a loving mother, grandmother, great grandmother, sister, and aunt who will be deeply missed by her family and many friends.
Beverly is survived by her daughter, Karen Calvert of Yorkville, IL; her grandchildren, Deanna Calvert of Montgomery, IL, David Calvert of Tucson, AZ, Randy (Lisa) Tettemer of Sandwich, IL, and Bruce Tettemer of Tulsa, OK; four step-great grandchildren; her brother, Rev. Jerry (June) McDaniel of Robinson, IL; as well as several nieces and nephews.
She was preceded in death by her parents, Kenneth and Mildred McDaniel; her daughter and son-in-law, Nancy and Stacy Tettemer; her son-in-law, Larry Calvert; and her former husband, Rev. Ezra Collier.
A Funeral Service will be held at 12:00 PM on Friday, June 4, 2021 at the Nelson Funeral Home, 1617 North Bridge Street, Yorkville, IL. Interment will follow the service in the Elmwood Cemetery, in Yorkville, IL.
Friends may visit from 9:00 AM until the Hour of Service on June 4, 2021 at the Funeral Home in Yorkville, IL.
Arrangements by Nelson Funeral Homes & Crematory, www.NelsonFuneralHomes.com or (630)553-7611
The post Beverly J. Collier appeared first on Nelson Funeral Homes & Crematory.