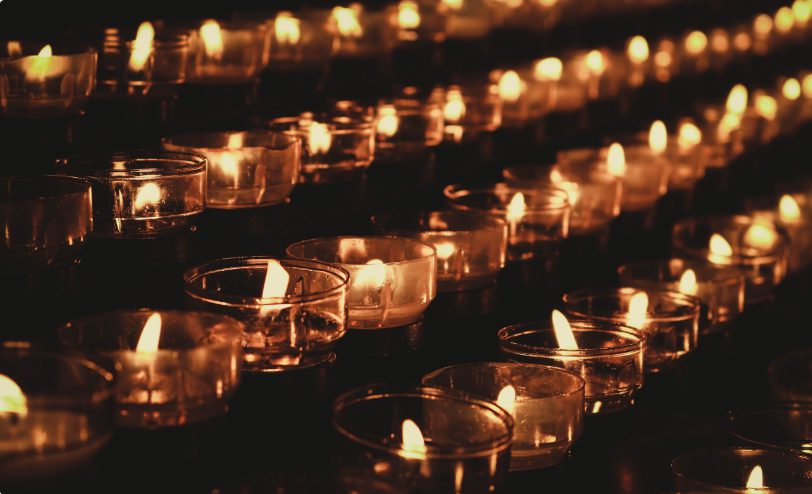 Betty Jo (Caudle) Hayworth, 92, a lifelong resident of Hood County, Texas passed away on Wednesday, March 29, 2023 in Granbury. She was born on November 28, 1930, in Hood County, Texas to Robert L. and Hattie Hauser Caudle.
Betty Jo was a member of the Mambrino Baptist Church in Granbury. She was a longtime employee of the First National Bank but more than anything, she was a loving wife, mother, grandmother and homemaker who put her family first. Betty Jo was a great cook and a very good seamstress, making clothes for her children and her grandchildren.
She was preceded in death by her parents, two brothers, Tommy, and Bobby Caudle and by her husband, John D. Hayworth.
She is survived by her daughter,  Johnnie Lee Martinets and husband Larry;  son,  Bobby Ross Hayworth and wife Marilyn; and her daughter, Rickie Lynne Bouldin; six grandchildren, Doug Couch, Jessica Hamilton and husband Jesse, Matthew Bouldin, Kerri Thorn and husband Jonathan, Catherine Hayworth and husband Alex Haaland, and Mark Hayworth and wife Elizabeth; nine great-grandchildren; four sisters, Mae Ann Gifford, Alice Hollis, Pat Hickman and Nina Jean Rollins; numerous nieces, nephews and extended family members.
Betty Jo will lie in state for viewing from 12noon to 8pm. Friday, March 31, 2023, at Wiley Funeral Home in Granbury.
Graveside services will be held at 11:30AM. Saturday, April 1, 2023 at Nubbin Ridge Cemetery in Hood County, Texas under the direction of Wiley Funeral Home of Granbury.
The post Betty Jo Hayworth first appeared on Silver Oaks Funeral & Cremations.