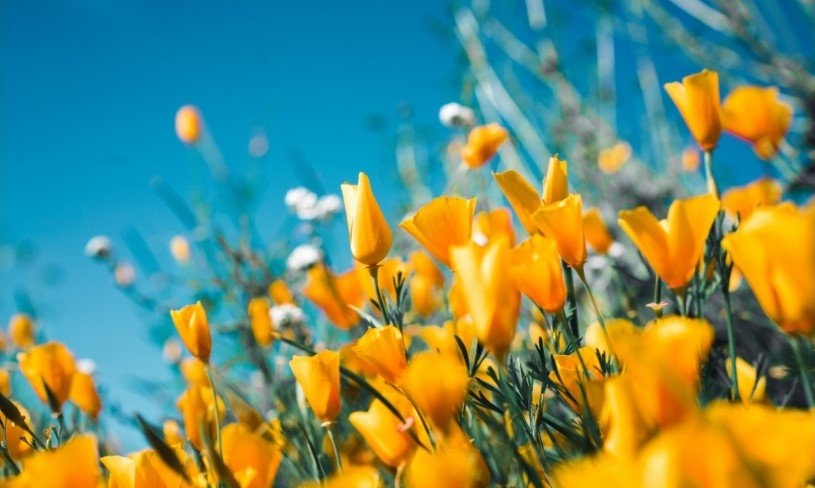 Betty F. Campbell, 61 of Dellroy, passed away peacefully in the Community Hospice Truman House with family by her side, on August 25, 2021 following a short battle with cancer.
Born in Leadmore, WV on September 7, 1959, she was the daughter of the late Sterling and Sarah Saunders.
Betty enjoyed watching HGTV, gardening and tending to her chickens. Most importantly, she cherished the role as a grandmother, and enjoyed spending time with her grandchildren.
She will be deeply missed by her family including her husband, Charles L. Campbell of Dellroy; her daughters, Frances (Jeremy) Wertz, Susan (Ronnie Jett) Curtis, and Mary (Stan) Lipinsky; grandchildren, Sarah (Josh) Sword, Nathan Dalton, Jonathan and Kaylee Wertz, Talena, Trenton, and Trace Curtis, Marcus Sanchez, Lacie, Brittany, and Colin Jett, Justin and Tristen Michel, and Alex and Stanley Lipinsky; step-children, Chad (Rachael) Campbell, Kelly (Marly) Stacke, and Sam (Kevin Matthews) Campbell; step-grandchildren, Lacey, Cassie, and Katie (Ben Cadwaller) Campbell, Jace, Alex and Kamren Stacke, Haley and Eric Bruce, and Kevin Matthews, Jr.; and great-grandchild, Gabriel Cadwaller.
In addition to her parents, Betty was preceded in death by her grandchild, Gabriel Campbell; mother-in-law, Amanda Freshour; and two sisters, Bessie Threm and Ruby Antonelli.
No visitation or services are planned. Cremation care has been entrusted to Geib's Tuscarawas Valley Crematory.
Memorial contributions in Betty's memory may be directed to Community Hospice Truman House, 716 Commercial Ave SW, New Philadelphia, OH 44663.
The post Betty F. Campbell appeared first on Geib Funeral Home & Crematory.