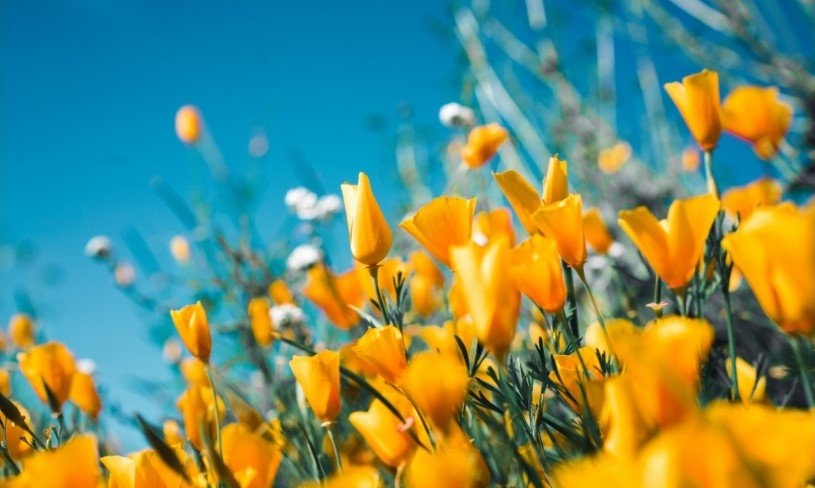 Beth L. (Brackbill) Johnson, of Oswego, IL passed away unexpectedly on Wednesday, July 20, 2022, at her home. Beth was born on March 6, 1957, in Lancaster, PA.  Beth was wife of Keith Johnson and mother of Michelle and Megan.  She was the daughter of Reah and Catherine (Sterback) Brackbill.
Beth and Keith were high school sweethearts, and after completing college they were married on September 7, 1980, in Landisville PA. Keith began working with "Armstrong Cork/World Industries", and it wasn't long before they realized they were both joining the Armstrong family.  That life journey took them to Grand Rapids MI, Louisville KY and Redmond, WA in the Seattle area.  They made their final move to Oswego in 2005. Over the years they also had the opportunity to travel to many different and exciting places around the globe.  Beth graduated with distinction from The Penn State University in 1979 with a Bachelor of Science degree in Horticulture. She was able to put her Horticulture degree to use and joined the Molbak's Green House & Nursey family in Woodinville WA, where she worked in many different capacities for 20 years. When she moved to Illinois she was once again able to work in her chosen field.  She worked for Heinz Nursery in a management capacity for the Midwest area for the next ten years. Retiring early gave her the opportunity to travel with Keith.  They took trips to Australia, Europe (Paris, Amsterdam, Brussels), and Ireland (for a Penn State football game.)  They also visited Hawaii several times, and the most memorable trips for her were the ones that included her whole family. She loved traveling and exploring new places.
She will be remembered for her love of gardening, her gift wrapping skills (greatest bows ever!), and her devotion to her family. Beth was a loving wife to Keith, mother to Michelle and Megan, and Grandmother (Noma) to Clayton and Sloan. She was a beloved sister to Anne, Carl and Mark.  On the Brackbill side of the family, she was "Aunt Beth" to Page, Jessica, Greg, Cait, Drew, Melanie & Maggie.  On the Johnson side of the family, she was "Aunt Beth" to Jessica, Anthony, Melissia, Matt, Ben, Jacob, Kaitlyn, Evan, Chris, Sam, Myla, and Dax. She enriched the lives of all who knew her.  She will be deeply missed by her family and many friends.
Beth is survived by her husband, Keith Johnson of Oswego, IL; her daughters, Michelle (Christian) Moretti of Danville, CA and Megan (fiancé, Brian Schneider) Johnson of Quincy IL; her grandchildren, Clayton and Sloan Moretti, and her siblings, Mark (Missy) Brackbill of Lancaster, PA, Anne (Dan) Mekeel of Lancaster, PA and Carol (Joe) Turnowchyk of Gap, PA.
She was preceded in death by her parents, Reah and Catherine Brackbill, both from Lancaster PA.
A Memorial Gathering and a Celebration of Beth's Life will be held from 4:00 PM until 7:00 PM on Thursday, July 28, 2022 at the Nelson Funeral Home, 1617 North Bridge Street, Yorkville, IL.
Keith will be taking Beth back home to Lancaster.  There will be a funeral service with interment at St. Joe New Cemetery in Lancaster PA, within the coming weeks. Details for that service will be communicated soon.
Donations in her name can be made to either Covenant United Methodist Church, 110 N. Mulberry St., Lancaster, PA 17603 http://www.covenant-umc.com or Saint Leo the Great Catholic Church, 2427 Marietta Ave., Lancaster, PA 17601 https://www.stleos.org/
Arrangements by Nelson Funeral Homes & Crematory, www.NelsonFuneralHomes.com or (630) 553-7611.
The post Beth L. Johnson appeared first on Nelson Funeral Homes & Crematory.