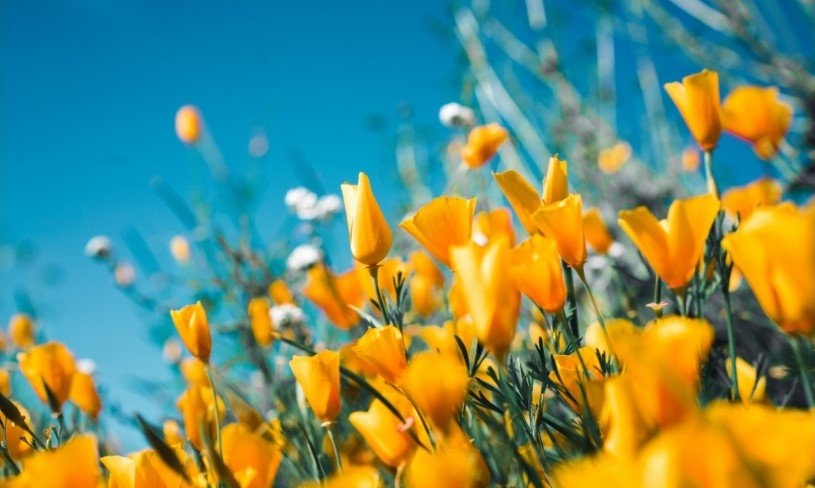 Bernice Adell Collie went to be with her Lord and Savior on March 10, 2023 in Fort Worth, at the age of 103 years, 8 months, 14 days.
Visitation: 6:30 – 7:30 pm, Friday, March 17, 2023 at Biggers Funeral Home, corner of Boat Club Road and Azle Avenue, Lake Worth.
Graveside: 1:00 pm, Saturday, March 18, 2023, Moran Cemetery, McCurtain, Oklahoma.
In lieu of flowers, the family respectfully request, donations may be made to the Church of your choice in memory of Bernice Adell Collie.
Bernice was born June 24, 1919 in Rufe, Oklahoma.  After moving to Fort Worth, she sought employment at St. Joseph Hospital where she earned her LVN license and worked for 22 years until retirement. She loved working as a nurse especially in OB where she got to show the new babies to their Dads.
Bernice was preceded in death by her husband, Finis Collie; daughters, Linda Faye Schaeffer and Marva Joan Berry; son-in-law, Ray M. Lewis; two grandsons, Neal and Chris Lewis; her parents, Authur B. and Ila Provence; six sisters and two brothers.
Leaving those to treasure her memory are her daughter, Lou Alice Lewis; son, Guy Collie (Judy); grandchildren, Ray Murrell Lewis (Lynn), Tammy Eaton, Angela Bowen, Jeff Collie (Christi), Cecil Wayne Berry; twelve great-grandchildren; twenty-two great-great-grandchildren; brother, H.A. "Chuck" Provence (Geneva); many nieces, nephews and friends.
The post Bernice Adell Collie first appeared on Silver Oaks Funeral & Cremations.