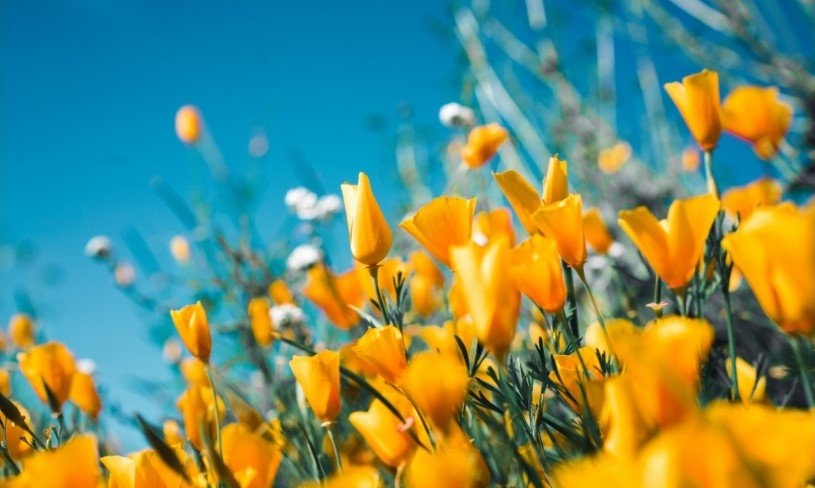 Becky Laverne Miers, age 65, passed away on November 19, 2022.
Memorial Service: 2:00 p.m. Saturday, December 3, 2022 in Biggers Funeral Chapel.
Becky was born August 28, 1957 in Ector, Texas to Robert Franklin Tuscana and Helen L. Baird.  After high school, Becky attended college for a while then went to work in the Circuit Board Business and later in Aviation Sales.  On March 7, 1987, she married her beloved husband, Jack Miers.
She loved her family more than anything.  Cooking for them was one thing she enjoyed doing.  In her spare time, Becky loved to dance, go to WinStar Casino and watching her grandchildren play sports.
Becky is preceded in death by her father, Robert Franklin Tuscana; her mother, Helen Savage, stepfather, John Savage; and her sister, Shana Thonesen.
She is survived by her husband, Jack Miers; her son, David Alexander and wife, Tamara; daughter, Laura Howard and husband, Boyd; stepdaughter, Kristen Miers-Bargouti and husband, Shadi; stepdaughter, Heather Derstine and husband, Nathan; grandchildren, Tyler Alexander, Tayler Alexander, Giselle Bargouti, Juliette Bargouti, Violette Derstine, Jourdayne Derstine and Jax Derstine; brothers, Michael and Robert Tuscana; aunt, Angie Tuscana; cousin, James Tuscana; and a number of nieces and nephews.
The post Becky Laverne Miers first appeared on Silver Oaks Funeral & Cremations.