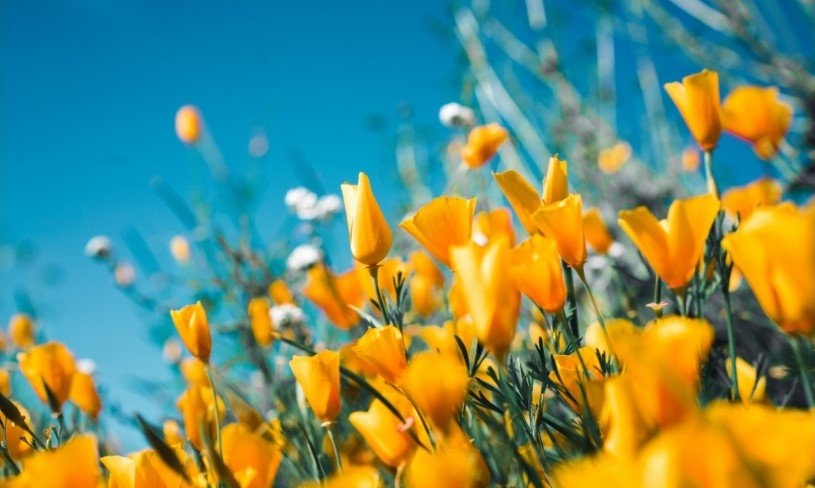 Barbara Pawlak, age 77, passed away from this life on Monday, March 14, 2023.
Barbara was born December 1, 1945, to Henry Heman Pawlak and Esther Ann (Kuffel) Pawlak. Barbara was raised in Milwaukee Wisconsin, and she had a daughter in 1970, Kimberlyann Marie (Pawlak) Mikus.
Barbara received her pilots license in 1978 and joined the Association of Confederate Air Force Restoration where she helped in restoring many old planes including B-52 Bombers. She was employed by American Motor Company most of her younger years and her job moved her to Fort Worth, TX in 1985 where she got her associate degree at UNT. Barbara was laid off from AMC in the early 1990's and worked a few different jobs until she landed at the IRS. Barbara worked in collections there until she retired in 2008.
She lived a simple life enjoying her retirement for many years and her grandchildren here in Texas. Her step-grandchildren were Robert, Katlynn, and Emily Mikus. Barbara's daughter Kimberlyann give birth to her only biological grandson, Joshua Mikus November 20, 2009. Barbara enjoyed these years of her life and was able to pick Joshua up from school for many years and enjoy that time together.
Barbara had one brother, Robert Pawlak and his wife, Patricia and one sister Shirley Pawlak.
Barbara was preceded in death by her parents, Henry and Ester Pawlak; her sister, Shirley Pawlak, who passed away in 1990; and her brother, Robert Pawlak who passed away 2014.
She is survived by her daughter, Kimberlyann Mikus; her grandson, Joshua Mikus; step grandchildren, Robert, Katlynn and Emily Mikus; great-grandchildren, Luka Arevalo and Blakey Mikus; her sister-in-law, Patricia and her daughter, Debbie along with her 3 boys.
The post Barbara Pawlak first appeared on Silver Oaks Funeral & Cremations.