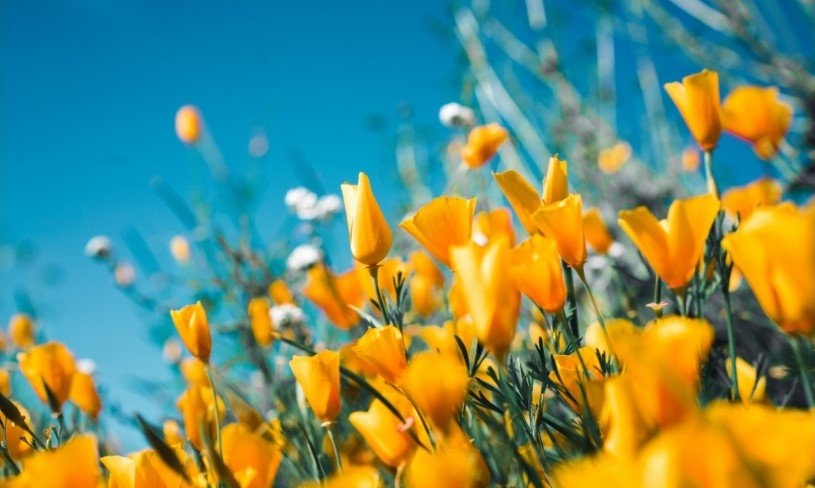 Barbara Kay Goldsmith, age 74, of Bolivar, died Tuesday, July 12, 2022, in Hennis Care Centre Bolivar following a period of declining health.
Born in Union Hospital at Dover on March 5, 1948, Barb was a daughter of the late Russell and Alice Huffman Ross.
Barb was a graduate of Tusky Valley High School where she played the clarinet and ultimately met the love of her life, Larry Goldsmith while playing in the high school's Jazz Band. The couple married just after her graduation on June 18, 1966. Together the couple also raised three children and enjoyed many family trips to the beach in their camper. They also held fond memories of special vacations to Hawaii and Alaska. On May 11, 2005, prior to their 39th wedding anniversary, Larry preceded Barb in death.
Professionally, Barb obtained her LPN through Timken Mercy and her RN from Kent State University. She later earned a Bachelor of Psychology, where she graduated Summa Cum Laude, and her Master's in Counseling from Walsh University. The majority of her career was spent with Union and Aultman Hospitals where she served as an RN and later established the Partial Hospitalization Program. She was instrumental in the development of the Crisis Stabilization Center at Community Mental Health and was charged with running that program for many years prior to joining Guiding Grace Counseling at Dover.
For many years, Barb enjoyed playing with the Dominic Greco Band and the KSU Community Band. She often recalled how difficult some of the musical selections were and how much she admired the directors for working through each piece to strive for perfection. She was an animal lover and was preceded in death by many of her beloved pets, Jasmine, Cassey, Precious, and Draven, AKA "Lover Boy." Additionally, Barb was a longtime member of St. Johns United Church of Christ at Bolivar and Dover.
Barb leaves behind her family that includes her children, Tresha (John Fabynick) Goldsmith of Texas Brian (Michelle) Goldsmith, and Cara (Nick) Alleshouse, both of Bolivar; her grandchildren, Brandon Goldsmith, Samantha Fabynick, and Clayton Fabynick; a sister, Carol (David) Meiser of Bolivar, and a brother, Richard (Dan Hill) Ross of Texas,
In addition to her parents and husband, Barb was preceded in death by her Exchange Brother, Manuel Cueva Zurita.
A celebration of Barb's life will be led by pastors Brian Flood and Jeff Shultz on Saturday, July 16, 2022, at 4:00 PM in the Geib Funeral Center at Dover. An open reception will immediately follow the service until 7:00 PM.
Memorial contributions in Barb's name may be directed to the Tuscarawas County Humane Society, 1432 Tall Timber Road NE, New Philadelphia, Ohio 44663.
The post Barbara Goldsmith appeared first on Geib Funeral Home & Crematory.