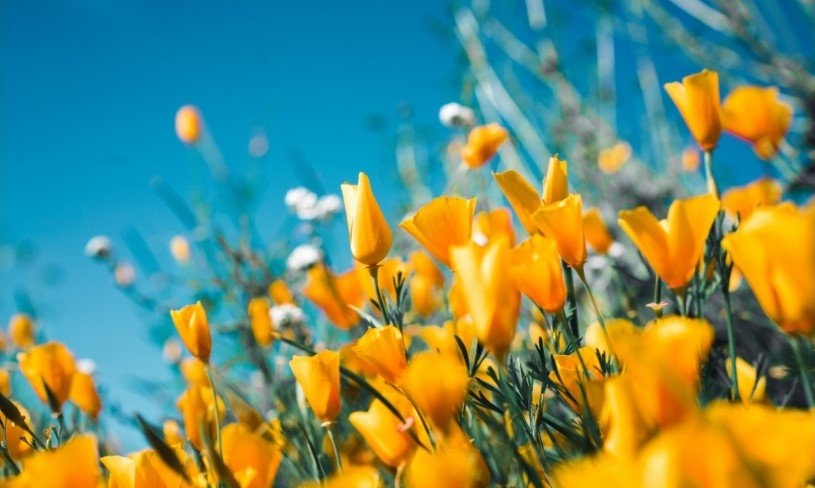 Barbara Jo "Barb" Gilliam, 81, passed away on Wednesday, December 7,2022 in Glen Rose. She was born October 21,1941 in Stephenville, TX. to Walter L. and Wanda Williams Alexander.
Barb was a member of the Tolar United Methodist Church. She was the owner of Barbs Upholstery Shop in Tolar for 45 years and was a Council Woman for the city of Tolar for several years.
She was preceded in death by her parents, a son, Kevin Gilliam, daughter-in-law, Amy Gilliam and two sisters, June Austin, and Peggy Rowley.
Barb is survived by her husband of 63 years, Jimmy Gilliam; six children, Leslie Gilliam, Bill Gilliam and wife Tanya, Kenny Gilliam, Sharon Williams and husband Rusty, Michelle Gilliam, and Vikki Stange and husband Eric; (14) grandchildren, numerous great-grandchildren and numerous nieces and nephews.
Visitation will be from 5-7pm. Sunday, December 11, 2022, at Wiley Funeral Home in Granbury.
Funeral services will be held 10am. Monday, December 12,2022 at Wiley Funeral Home Chapel in Granbury with burial following at Stroud's Creek Cemetery in Tolar under the direction of Wiley Funeral Home of Granbury.
The post Barbara Gilliam first appeared on Silver Oaks Funeral & Cremations.