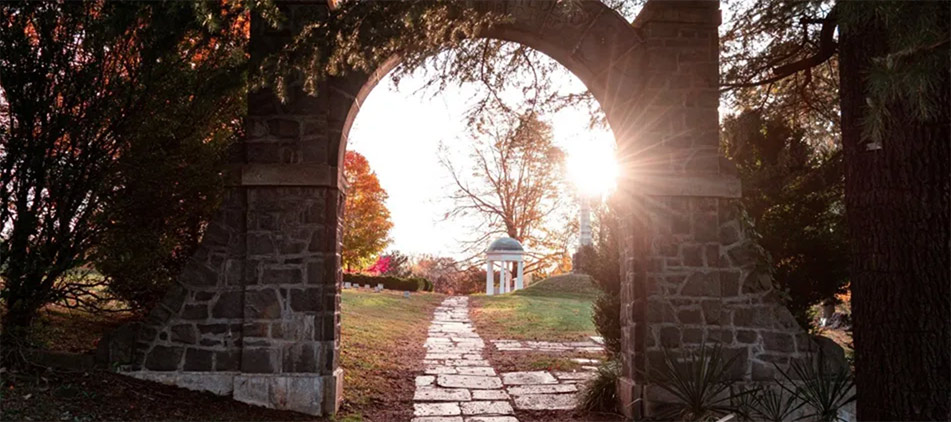 B. Jean Boggs, 82, of Mansfield, passed away, Friday, December 10, 2021 at her residence. Born March 16, 1939 in Elliott County, Kentucky, she was the daughter of Everett and Elizabeth (Goodman) Skaggs.
Jean retired from Ontario Schools where she was proud to have worked for many years. She was hardworking and had a great set of values. She enjoyed and was an advocate for the young people and had many friends. Jean was a great cook who was famous for her pies and enjoyed sharing her recipes as well as her sister's recipes. She enjoyed walking and gardening.
She is survived by her children, Scott and Jodie Boggs and Melody and Jim Joice; her grandchildren, Karyanne and Lynlee Spangler, Rachel Fay and Seth Jones, Amanda and Cody Myers and their children, Ethan, Leland and Paisley, Scott and Emily Boggs and their children, Trey and Kylee and Dusty and Jeff Pauley and their son, Barrett; her siblings, Ezel (Cleo) Moore, George (Marjorie) Skaggs, Wilma (Jesse) Stegall, Shirley (Junior) Lewis, Eva Jane Adkins and Ethel Howard; several nieces and nephews including Angela Payton and Debbie Hammer with whom she had special relationships; and the Music family.
In addition to her parents, she was preceded in death by her husband of 47 years, Linial Boggs with whom she raised her family; her siblings, Bertha Fouts, Mona Smith, Nora Debord, Mary Cox, Ruth Moore, Ellen Barker, Charles Skaggs and Eva Fannin; and her second husband, Bobby Music.
A Celebration of Life for Jean will be held at 11:00 a.m. Saturday, December 18, 2021 at the Ontario Home of Wappner Funeral Directors, 100 South Lexington-Springmill Road, Ontario conducted by Chaplain Rick Utt. A gathering for family and friends will be held one hour prior to the celebration, from 10:00 – 11:00 a.m.
The family requests that you wear casual attire and bright colors to celebrate Jean's life.
Memorial contributions may be made to St. Jude Children's Research Hospital.
The post B. Jean Boggs appeared first on Wappner Funeral Directors and Crematory.