Audrey Jane (Ponterio) Gunderson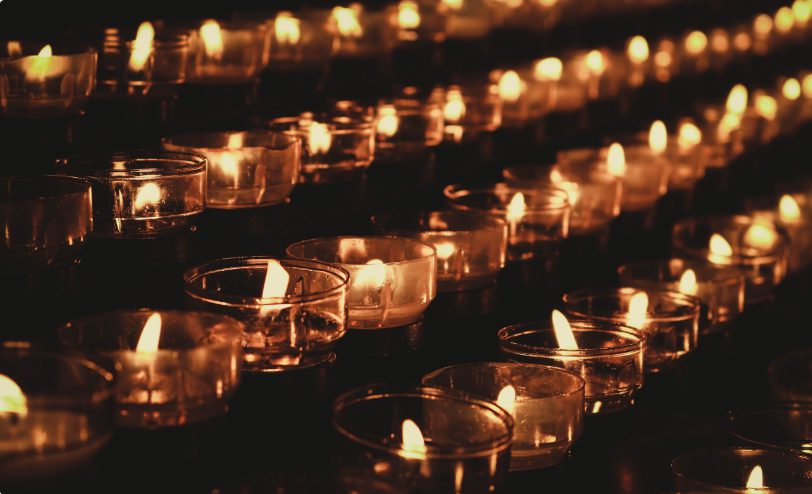 Audrey Jane (Ponterio) Gunderson, 91, of Granbury, formerly of Chicago, and Tennessee, passed away on Monday, June 6, 2022, in Granbury, Texas. Visitation will be held June 24th, at 3:00pm at Wiley Funeral Home, 400 Highway 377 East in Granbury. A graveside service will be held at a later date at St. Mary's Cemetery, in Buffalo Grove, Illinois.
Audrey was born August 17, 1930 to Fulton Peter and Alice Mae (Evenson) Ponterio in Sparta WI. She later moved to Chicago where she met and married Herb Gunderson on January 27, 1951. Together they had three sons, Phillip, Jeffery, and Marc. She was a devoted wife & mother who regularly attended Lutheran Church. She enjoyed many lifelong neighborhood friendships. In addition to being a wonderful cook some of her other many talents included sewing, knitting, and gardening. Audrey worked part-time for many years in retail sales. After moving to Granbury, TX in '89 she became a member of Emmanuel Lutheran Church. Audrey never met a stranger. Most of all, she will be remembered for her love and devotion toward her family.
Audrey is survived by her three sons and their wives, Dianne (Doyle), Barbara (Gdula), and Lyna (Clyngenpeel) as well as by her grandchildren, Justin, Rachel, Jason, Jessie, Kristen and Katie and; 7 great-grandchildren; 1 great-great-grandson; her siblings, Peggy (Ponterio) Krause and spouse Dennis Krause, John Ponterio and spouse Elizabeth (Ciardullo) Ponterio, sister in-law Mary Ann (Banks) Ponterio; and several nephews and nieces, including Nicole (Ponterio) Rullett who had just come to visit Audrey.
In addition to her parents, Audrey was preceded in death by her loving husband, Herbert and by her brothers, Allen Gale Ponterio and Richard Binder.