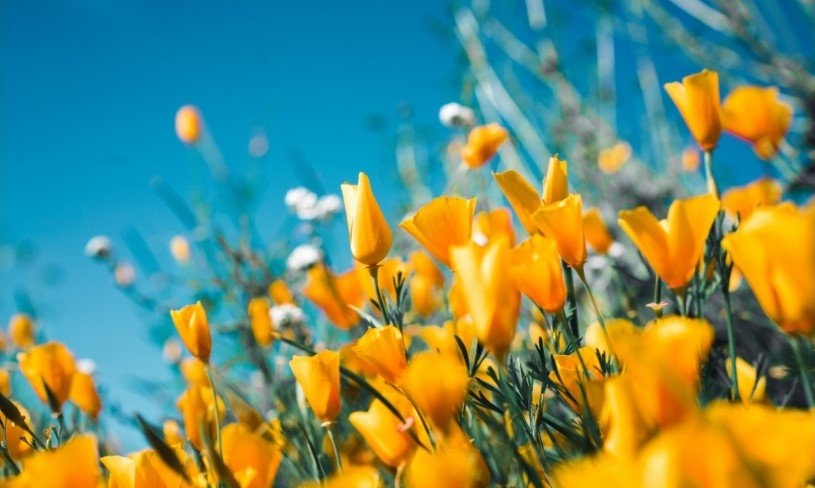 Arthur Leamon England II, age 61 passed away on Saturday, August 7, 2021.  A Life Celebration will be held at his home on Saturday, August 14, 2021, from 2 pm – 6 pm.
Arthur grew up in Cape Girardeau, MO.  He moved to Dallas in 1979, and currently resided in Burleson, TX.  Arthur enjoyed the outdoors (hunting, fishing, bicycling), watching his sport teams and spending time with his family.  He was a loving husband, father, grandfather, and friend.
Arthur worked as a master plumber for many years before becoming a part of the City of Fort Worth Water Department for the past 14 years.  He was preceded in death by his parents and three of his sisters.
Arthur is survived by his wife, Nessa England, children Sarah Howery and Cole England, grandchildren Riley, Ally and Ryder, sister Manuela, and many nieces, nephews, and friends.