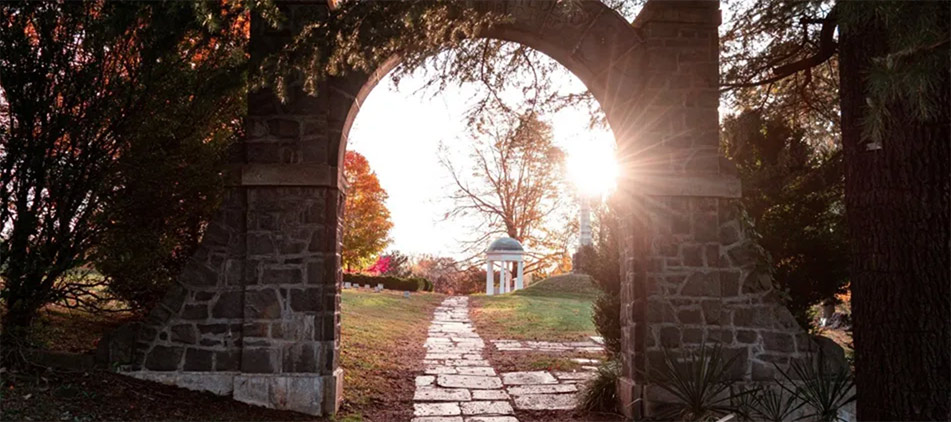 Arnulfo (Arnie) Q. Cena, 97, passed away this April 14, 2022 surrounded by family after a brief illness. Born on August 15, 1924 in Philippines he attended Mapua Institute of Technology and graduated with a degree in Mechanical Engineering. He worked for the Philippine Patent Office and other government agencies. He married Celia Mamon in 1962 and has two sons, Alessandro "Alex" and Agapito "Aga". The family immigrated to the US in 1972 and have lived in the Chicago area ever since.  Arnie was an avid fisherman as well as a golf and tennis fan.  He was also an inventor with a patented rotary engine.  His dream was to patent a flying car.  Known by all as a "kind-hearted, good and generous man" he was always present for his family.
A much beloved Husband, Father and Grandfather he is survived by his wife Celia, sons Alex and Aga, their wives Liz and Melanie and four grandsons Mathew and Stephen, Kai and Bo.
A private cremation has taken place at Smith-Corcoran Funeral Home in Chicago and memorial is planned for immediate family.  In lieu of flowers Arnulfo would want you to show love and kindness to those around you.
The post Arnulfo Q. Cena appeared first on Smith-Corcoran.