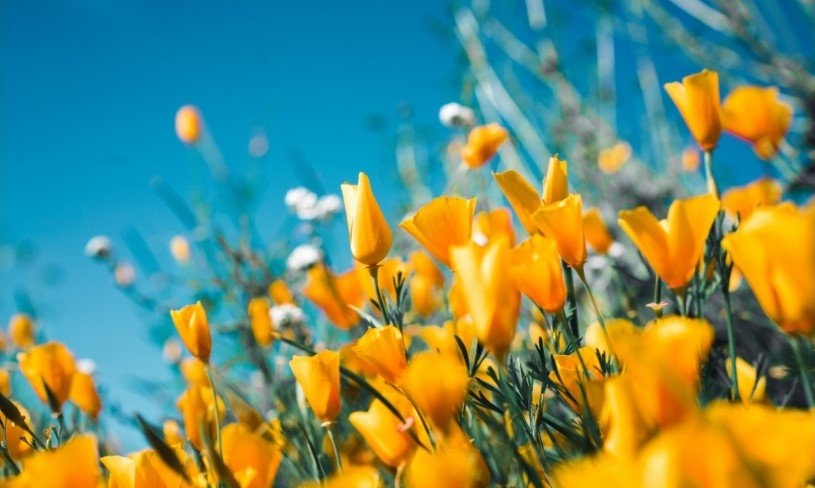 Arnold Eugene Fleming, 90, of Granbury passed away on Tuesday, July 26, 2022 at his home.
Visitation will be held from 10 A.M., until 11 A.M., Friday, July 29, at Wiley Funeral Home, 400 Highway 377 East, in Granbury.  Funeral services celebrating his life will be begin at 11 A.M., Friday, at the funeral home.  Burial will follow at 2 P.M. at Live Oak Cemetery near Dublin, Texas.   
Arnold was born on September 8, 1931, in Saginaw, Texas to Lonnie and Pearl Fleming.  He proudly served his country first in the Army Air Corps and later in the USAF.  On December 11, 1953 he married his wife, Ruth, and together had two sons, Douglas and Michael.  Arnold taught math and science for many years and served as the teacher, coach, and principal of Mertzon and Hamilton High Schools from 1962 until 2008.  He enjoyed reading and traveling around the country.  Most of all, Arnold cherished time spent with his family – particularly his grandchildren and great-grandchildren.
Arnold is survived by his sons, Douglas and wife Janet Fleming and Michael Fleming; his grandchildren, Amanda, Ashley, Matthew, and Ben; his great-grandchildren, Rylan and Hunter; and by several nieces and nephews.
In addition to his parents, Arnold was preceded in death by his wife, Ruth in 2014 and by his brother, Leon.