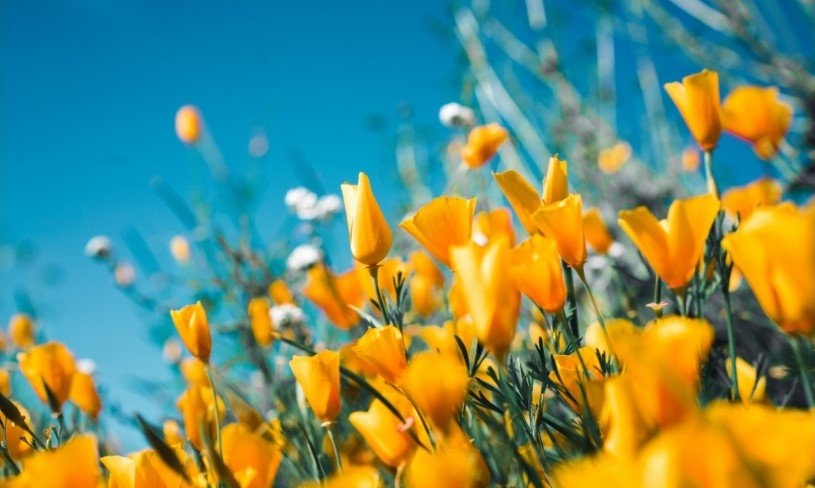 Arlene Marie Smith
Of Walworth
Arlene was born May 25, 1935 in Elmhurst, Illinois to Albert and Viola (Lavicka) Weiher.  She passed away on Monday, April 10, 2023 at Golden Years of Walworth.
Arlene was raised in Elmhurst, Illinois, and after her marriage to William, they bought a home in Villa Park, Illinois, where they lived for almost 60 years. Arlene was very active in the CCW at Saint John the Apostle Catholic Church in Villa Park. She was always known for her upbeat nature and positive attitude. After her husband passed, Arlene and her daughter moved to Walworth, Wisconsin, and in 2018 she entered Golden Years Assisted Living in Walworth. She was known at Golden Years for her dedication to prayer and was nicknamed the Rosary Lady. She was always a big winner at the facility's bingo games. Arlene enjoyed visits from her family and daily phone calls with her best friend of 83 years, Shirley. When dogs were brought in to visit the residents, they would immediately turn into Arlene's room because they knew she had treats.
Arlene is survived by her children Suzanne Smith and Kevin Smith; grandchildren Laura Elizabeth Smith and Brandon William Smith; sister Carol Biwer; brother David (Marilyn) Weiher; as well as many nieces and nephews.
She was preceded in death by her husband William, her parents, and daughter-in-law Diana Smith.
A visitation will be held on Wednesday, April 19, 2023 at Toynton's Walworth Funeral Home, 328 Kenosha St., Walworth from 10:00 AM until the time of service at 12:00 PM.
Burial will be held at 1:00 PM on Thursday, April 20, 2023 at Assumption Cemetery in Wheaton, Illinois.
For more information, please call Toynton Funeral Home at 262-275-2171.
The post Arlene Marie Smith appeared first on Nelson Funeral Homes & Crematory.