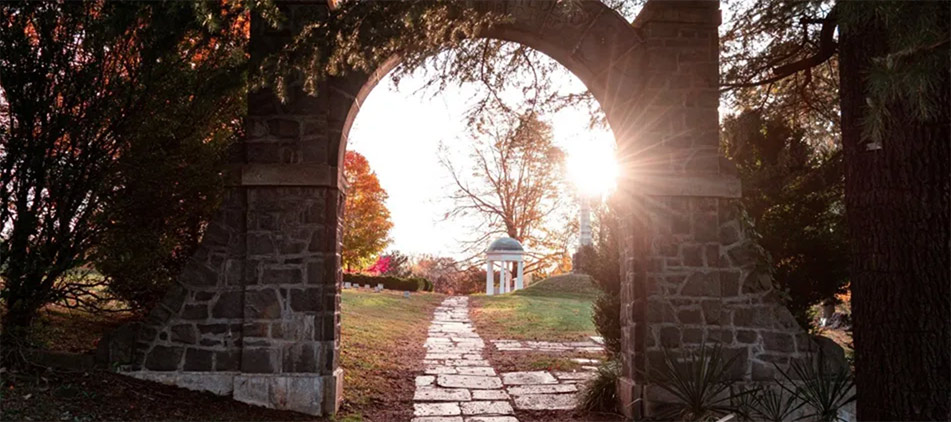 Anna Mae Stauder, 72, of Springfield, passed away on Saturday, March 11, 2023 at Regency Care. She was born January 21, 1951, in Tuscola, the daughter of Paul E. and Alberta Adaline (Mathias) Harshbarger. She married Lyle D. Stauder on October 22, 1978 and he survives.
Also surviving are her two sons, Anthony E. Stauder of Champaign and Richard T. Stauder of Berwyn; three nieces, Saprina Thomas, Amber Harshbarger and Katatra Arnett; eight nephews, David Harshbarger, Robert Beck, John Beck, John Harshbarger, Shane Harshbarger, Shawn Harshbarger, Thomas Locke, and Andrew Locke; many great nieces and nephews; and two sisters-in-law, Judy Locke and Paula Harshbarger.
She is preceded in death by her parents; brother, John E. Harshbarger and sister, Rheba E. Beck.
Anna grew up in the Tuscola and Atwood area. She attended school at Parkland College in Champaign and graduated from the dental assistant program. She then moved to Decatur where she worked as a dental assistant and met her husband, Lyle. After they married, they moved to Springfield. Anna then pivoted careers and became a library assistant at School District 186 and retired after 22 years of service. While at 186, she was also an after-school SCOPE assistant.
Anna belonged to Laurel United Methodist Church for 44 years. She volunteered extensively at the church, especially as a library assistant and Sunday school teacher in the primary grades. She was also involved with the "Stitch and Go" at church.
Visitation: 9 – 11 am, Tuesday, March 21, 2023 at Laurel United Methodist Church.
Funeral Service: 11 am, Tuesday, March 21, 2023 at Laurel United Methodist Church with Rev. Dr. Kent Lolling officiating. Burial will follow at Oak Ridge Cemetery.
Memorial contributions may be made to Laurel United Methodist Church.
Share stories & photos at StaabObituary.com
©2023 All Content Obituary Systems