Anna Frances Sargent Hopkins Musick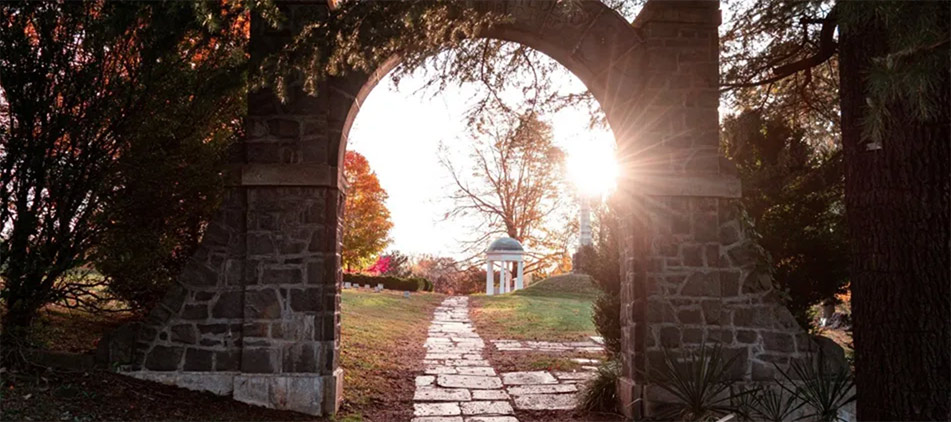 Anna Frances Sargent Hopkins Musick of Ontario and formerly of Greenwich went to rest in the arms of Jesus on March 21, 2021. She was born May 14, 1933 in Blaze, Kentucky, to Jesse Blair and Mary Deffie Hoskinson Sargent. On December 23, 1950, she married Ivan D. Hopkins and lived in the Greenwich area for 33 years.
Frances was a dearly loved mother, wife, grandmother, sister, aunt, cousin and friend who will be greatly missed by so many. She was very artistic, an accomplished seamstress, quilter, painter, made and dressed China dolls and painted China plates. She loved ?owers and at one time had 125 rose bushes in her ?ower garden and still asked for more. She could make a "dead stick grow," knew her ?owers, loved to raise a vegetable garden and can. She loved working the soil. She was happiest when surrounded by her children, grandchildren and great grandchildren.
She is survived by her husband, Wayman Eugene Musick, whom she married October 30, 1985; a son, Terry (Jody Hinebaugh) Hopkins of Wooster; a daughter, Dr. Deborah (Harry) Boone of Frankford, WV; five grandchildren, Lindsey (Greg) Hall, Lauren Hopkins, Luke Hopkins, all of PA, Stephen (Autumn) Boone and Nathaniel (Katheryn) Boone, both of Scott Depot, WV; three great grandchildren, Quinnlan and Dexter Hall and Emma Boone. She is also survived by three step sons, Edward (Sue) Musick, Steve (Ethel) Musick and Rodney (Debbie) Musick; stepson in-law, Bill Kabbaz; ten step grandchildren; numerous step great grandchildren and great, great grandchildren. She is also survived by siblings, Jane (Gene) Dumbaugh, Jim (Judy) Lewis, Brenda (Richard) Damron, Sharon Roberts, Steve (Judy) Lewis; and several nieces and nephews.
In addition to her parents and ?rst husband in 1984, she was preceded in death by sisters, Evelyn Hopkins Rhine, Betty Ruth Sargent and Patricia Gail Lewis; brothers, Harold Sargent and Tony Lewis; as well as several nephews and a niece.
The family would like to acknowledge the wonderful care by Avita Hospice's STNA Ashley and Nurse Tara, Dr. Andrew Lee and Dr. Nhan Luu.
The family will receive friends from 6:00-8:00 p.m. Tuesday, March 23, 2021, at the Ontario Home of Wappner Funeral Directors, 100 S. Lexington-Springmill Road. The funeral service will be held in the funeral home on Wednesday at 11:00 a.m. Burial will follow in Edwards Grove Cemetery, near Greenwich.
The family will accept ?owers, however memorial contributions may be made to Avita Hospice, Alzheimer's Research or charity of your choice.
The post Anna Frances Sargent Hopkins Musick appeared first on Wappner Funeral Directors and Crematory.