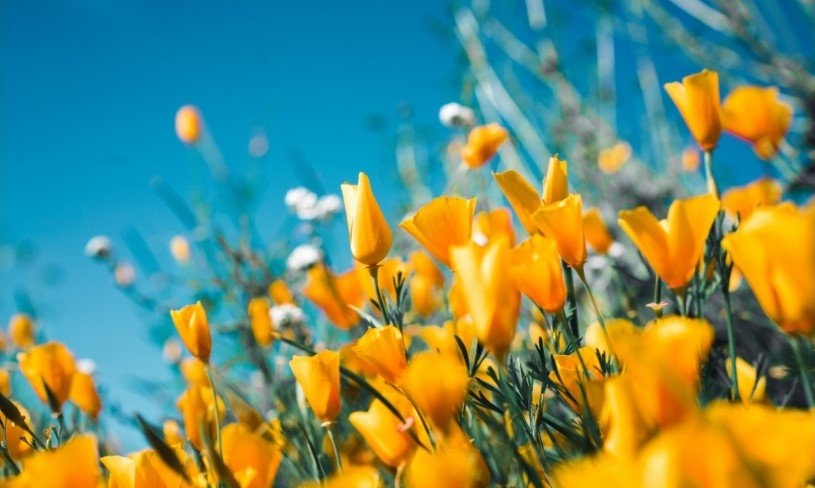 Anita Joyce (Page) Fay, age 92 of Columbia Cross Roads, PA quietly passed away with her loving family present on Friday, September 3, 2021 in Granbury, Texas.
Anita was born on February 12, 1929, and was the daughter of Arian (Kinch) and Lyle Page of Troy, PA.  She graduated from Troy High School, class of 1947.  Anita was the high school sweetheart of Duane M. Fay, and they married on April 23, 1949.  Duane and Anita were married for 62 years and blessed with five children.
Anita and Duane were lifelong partners of Fay's Maple Products.  She was a member of Big Pond Methodist Church (FCUM) where she sang in the choir for many years.  She served as treasurer of the church and belonged to the United Methodist Women and also the Women's Temperance Union.  She was a member of the Bradford County Republican Party where she served on the election's committee in Ridgebury Township.  She was a faithful servant of  the Big Pond Lions Club helping serve many meals at their fundraiser pancake days at Fays.  She participated in the women's Wednesday PM bowling league at Terrace Lanes in Troy, PA.
Anita was a dedicated wife, mother, grandmother and friend who loved and served her community well.  She will be sadly missed by all who knew her and worked beside her in the community.
Survivors include two sisters, Mary Lou Packard, and Joan Crandle.  She is survived by five children, Brenda L. (Dale) Wooster of Troy, PA, Gregory L. (Mary) Fay of Columbia Cross Roads, PA, Douglas D. (Cindy) Fay of Columbia Cross Roads, PA, Maureen (David) Hanson of Granbury, TX, and Diana J. (Mark) Adams of Granbury, TX.
Grandchildren include Alison Wooster, Kyle Wooster, Aaron Wooster; Michelle (Zane) Morgan, Curtis (Stephanie) Fay, Jeffrey Fay (Christy); Arian (Chris) Monasmith, Kevin (Kelsey) Fay, David Fay; Brock (Rachael) Nichols, Jeremy (Tasha) Nichols, Grant Hanson; Jared (April) Adams, Haley (Bruce) Leonard, Cory (Kelsey) Adams.
Great-grandchildren include Mackenzie and Megan Morgan, Benjamin Fay, Reagan and Beckett Monasmith, Bryce Nichols; Payton, Kambri, Easton Leonard; Addison and Ella Adams; Parker and Kennedy Adams.
Anita was predeceased by her parents Arian and Lyle Page, her husband Duane M. Fay and Zane Morgan who was the loving husband of Michelle Morgan.
A celebration of life will be announced at the family's discretion at a later date.
Memorials in Anita's name may be sent to:
Hillside Cemetery Association
396 Dubert Road
Columbia Cross Roads,  PA  16914
Faith Community United Methodist Church
(aka Big Pond United Methodist Church)
C/O Judy Hulslander
5711 Springfield Road
Colulmbia Cross Roads, PA  16914
At the request of Anita, her arrangements for her cremation are under the care of
Wiley Funeral Home 400 East US Hwy 377, Granbury, TX  76048