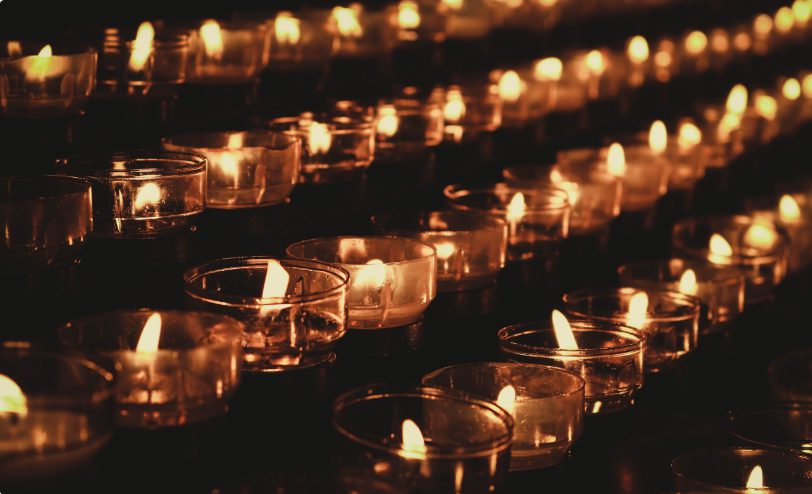 Angie was born August 7, 1968 in Council Bluffs, Iowa to Charles Kirk and Patsy Marbut. She was a fireball and lived with everything she had. She was a loving grandmother who loved her grandchildren. Angie was a loving mother that would do absolutely do ANYTHING for her kids and grandchildren.
Angie is preceded in death by her father: Charles Kirk; brother: Chuck Kirk; nephew: Tyler Thomas.
Angie is survived by her children: Patrick Kirk and wife Lorena, Trichia Kirk and husband Chris Phillips; grandchildren: Krystina, Haviana, Harper, Tyler, and Kinsley; siblings: John Kirk, Scott Kirk, and Nora Marsh.
The post Angie Hernandez first appeared on Martins Funeral Home.