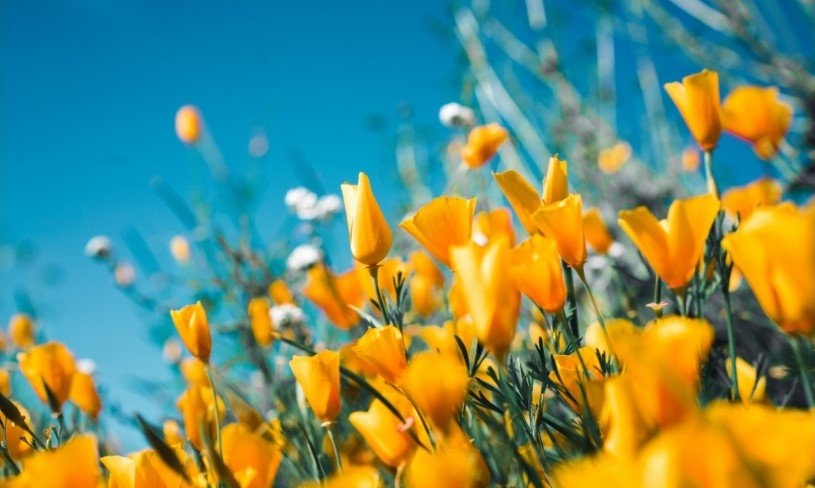 Andrew C. Fowles, age 51, died peacefully at home on September 5, 2021 after complications from Covid.
Andy had many friends throughout the years and never met a stranger. He had a dynamic personality and people were drawn to his larger than life persona. Andy was a gentle giant, and everyone who had the pleasure to know him has a story that usually ended in laughter. He had an infectious laugh and usually had a smile on his face, inviting you to listen to just one more story.  Many will remember him best as the big guy who had a distinctive pigeon toed walk. He would talk to anyone at any time.
His family and friends knew him as a kind and mild-mannered long-haul truck driver, an athlete who was formable on the football field in his high school and college days, for his playful banter and stubborn determination. Andy was known for his long, entertaining stories, which he loved to repeat often.
In high school, he was a star Defensive Lineman for the Burleson Elks which led to a full ride scholarship to Morningside College where he also starred on the Defensive Line. He always had a positive outlook and unshakable confidence. He was a natural born leader who people couldn't help but follow and root for.
As an adult, he was a hard worker and worked for several Trucking Companies around the country. He loved exploring and always had a curious mind that asked the "what if" questions. This led to Andy being innovative and to success as an early investor in Bitcoin and several other crypto currencies. He would always say "I'm just lucky" but as was his humble personality, he did his research and worked hard to achieve his goals. Andy loved travel, music, playing video games, reading, watching documentaries that expanded his mind, talking with friends, riding motorcycles and loving life. Before his untimely death, he often spoke about an early retirement and riding motorcycles cross country with friends. He was loved and will be missed by many.
He was preceded in death by mom Deborah Thaxton.  He is survived by his grandmother Jean Fowles, his dad and stepmom Craig and Debbie Fowles, sister Sarah Barber with husband James Barber and nephew Dylan, sister Jennifer Fowles with niece Harlee, uncles, aunts, cousins, brother in friendship and best man to Ollie Clark, and good friend Laird Michaelis.