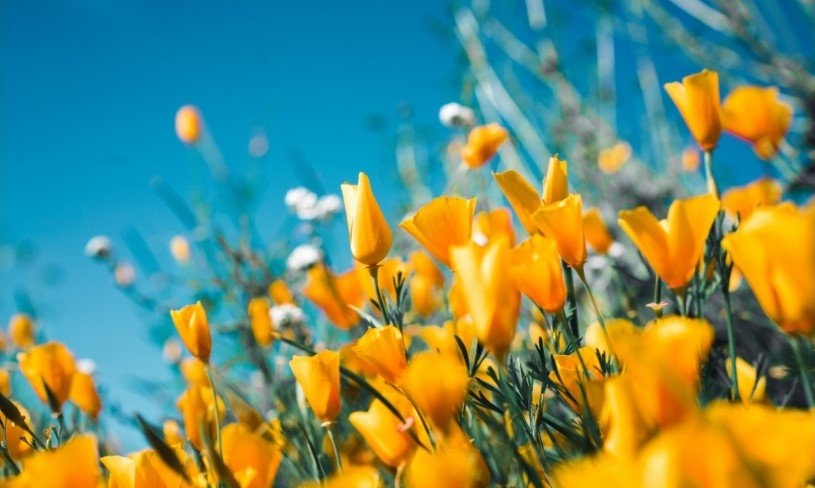 Amy Yang, age 83 of Yorkville, IL passed away Sunday, January 10, 2021 at Rush-Copley Medical Center in Aurora, IL.  She was born on May 5, 1937 in Taiwan, Republic of China, the daughter of Chang-Lin and Ling Yeh.
Amy was united in marriage on October 31, 1959 to Bruce Yang, they spent the next 56 years happily together until his passing on November 13, 2015.  She was the owner of her own Office Supply Store and she also worked, for many years, for H&R Block where she absolutely loved to help people with their taxes.  Amy was a member of the Greater Kansas City Chinese Christian Church and now attended Harvest New Beginnings in Oswego, IL.  She enjoyed gardening, hiking, and traveling with her family.  Amy will be remembered as a caring person who was always willing to help others.  She was also well known for Grandma Amy's pot-sticker parties. Amy was a loving wife, mother, grandmother, great-grandmother, sister, and aunt who will be deeply missed by her family and friends.
Amy is survived by her children, Sandy Yu of Yorkville, IL; George (Laura) Yang of San Clemente, CA; her grandchildren Daniel (Tiffany) Yu, Steven Yu, Joyce Yu, Edric Yu, Bryce Yang and Tristan Yang; three great-grandchildren Olive Yu, Junia Yu, and Mina Yu; her two brothers and five sisters; and many nieces and nephews.
She was preceded in death by her parents, Chang-Lin and Ling Yeh; her husband, Bruce Yang; a brother and a sister.
A Funeral Service will be held at 12:00 pm on Saturday, January 16, 2021 at the Nelson Funeral Home, 1617 North Bridge Street, Yorkville, IL, with Pastor Scott Poling officiating.  Interment will follow in the Elmwood Cemetery, Yorkville, IL.
Friends may visit from 9:00 am until the Hour of Service on Saturday, January 16, 2021 at Nelson Funeral Home in Yorkville, IL.
The post Amy Yang appeared first on Nelson Funeral Homes & Crematory.