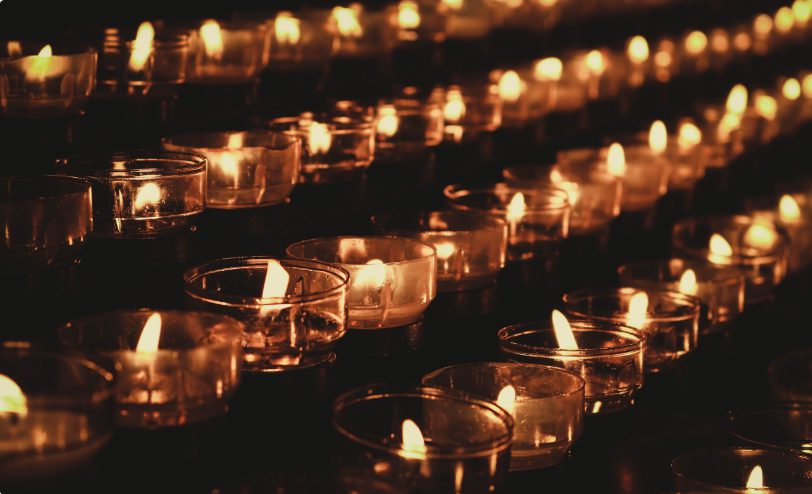 Amy Lee Morris-Whitlock began her journey in life on April 10, 1975. Born to J.T. and Deborah Morris of Bluff Dale, TX, Amy was the second of the three children.
Amy came into this world with a nurturing spirit. Nurturing others truly was her love language.  She loved spending time with her family. She had an incredible gift of giving you her undivided attention and making you feel special and loved.  Her passion was to cook and celebrate any time she could.  She looked for every opportunity to bring family together.  Her quick wit and incredible humor brought belly giggles and tear-filled laughter to any room.  When Amy threw a party, it would be epic. It didn't matter who you were, you could count on three things: Good food, good drink and some type of crazy game.
During Amy's life journey, she was blessed with 3 sons.  Amy adored her boys.  They are her greatest accomplishment in life. Branden, Payton and Jordan.
Amy married Steve Whitlock on January 16, 2015.  They were kindred spirits.  Steve and Amy traveled with work and discovered so many incredible places. She was his best friend and the love of his life.  Amy enjoyed being Steve's better half.  They moved to Aiken, South Carolina 5 years ago and enjoyed their German Sheppard, Maggie and spending time in their garden.
Amy was an avid writer.  Her letters and journals were her inner thoughts to those she loved.  She wrote beautiful poetry with such powerful meaning.  Her talent was never acknowledged by the world.  She kept this talent hidden, but it was so beautiful and was a true part of her amazing character.
Sadly, Amy's earthly journey came to an end on May 4, 2022. She was preceded in death by two of her sons, Jordan Durant, March 2017 and Payton Durant, June 2017.  She leaves behind her husband, Steve Whitlock, her oldest son, Branden Durant, her parents J.T. and Deborah Morris, her sister and brother in-law, Dan and Felecia Ongley, her brother and sister in-law, Joseph and Kristen Morris, 6 nieces, 2 nephews, 5 great nieces, 2 great nephews and a bunch of aunts, uncles, cousins and friends who are better off because of her presence in their life.  And although she is not with us anymore we know she is looking down on us saying "Please take care of my Precious Boo".
Service: 11:00 AM, Wednesday, May 11, 2022, Wiley Funeral Home Chapel, Granbury with burial to follow at Glenn Cemetery, Bluff Dale, Visitation: 6:00 PM -8;00 PM, Tuesday, May 10, 2022, Wiley Funeral Home Chapel, Granbury under the direction of Wiley Funeral Home.