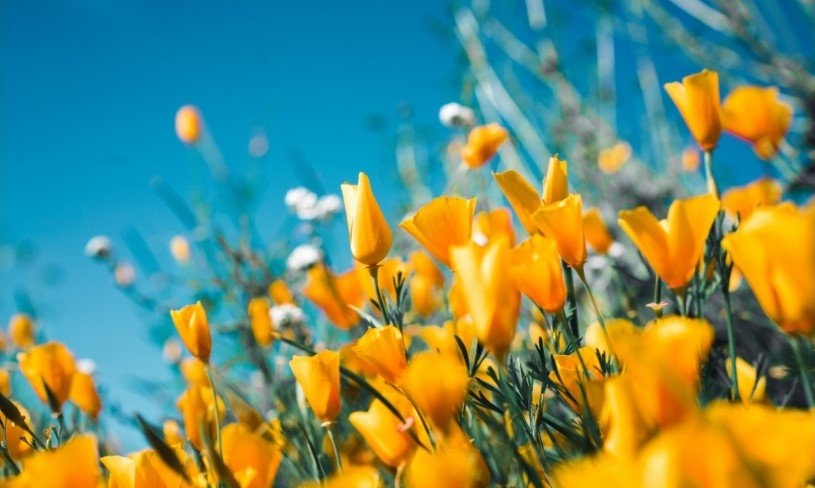 Amada Garcia Rosales, age 91, of Plano, IL passed away, surrounded by her loving family, at her home on Wednesday, June 29 2022. She was born on September 13, 1930 in LaGalera El Oro, Durango, Mexico the daughter of Jose De Jesus Garcia and Bartola Rosales.
Amada was united in marriage to Mr. Luis Garcia and they spent many years happily together until his passing. She was a member of St. Mary Catholic Church in Plano, IL. Amada was a loving wife, mother, grandmother, great-grandmother, great-great-grandmother, sister and aunt who will be deeply missed by her family and many friends.
Amada is survived by her children, Rafael (Maria) Garcia of Chicago, IL, Gregorio (Josefina) Garcia of Plano, IL, Francisco (Otila) Garcia of Plano, IL, Luis (Maria) Garcia of Plano, IL, Hilaria Garcia of Plano, IL, and Gilberto (Sandra) Garcia of Sandwich, IL; her many grandchildren, great-grandchildren and her one great-great-granddaughter; also numerous nieces and nephews.
She was preceded in death by her parents; her husband, Luis Garcia; her four children, Estevan Garcia, Julian Garcia, Gilberto Garcia, and Lucia Garcia; also her twelve siblings.
A Prayer Service will be held at 7:00 PM on Tuesday, July 5, 2022 at the Nelson Funeral Home, 1010 West South Street, Plano, IL. Interment will take place in Mexico.
Friends may visit from 4:00 PM until the Hour of Prayer on Tuesday, July 5, 2022 at the Funeral Home in Plano, IL.
Arrangements by Nelson Funeral Homes and Crematory, www.NelsonFuneralHomes.com or (630) 552-7211.
The post Amada Garcia Rosales appeared first on Nelson Funeral Homes & Crematory.