Allen Edward "Chip" Veigel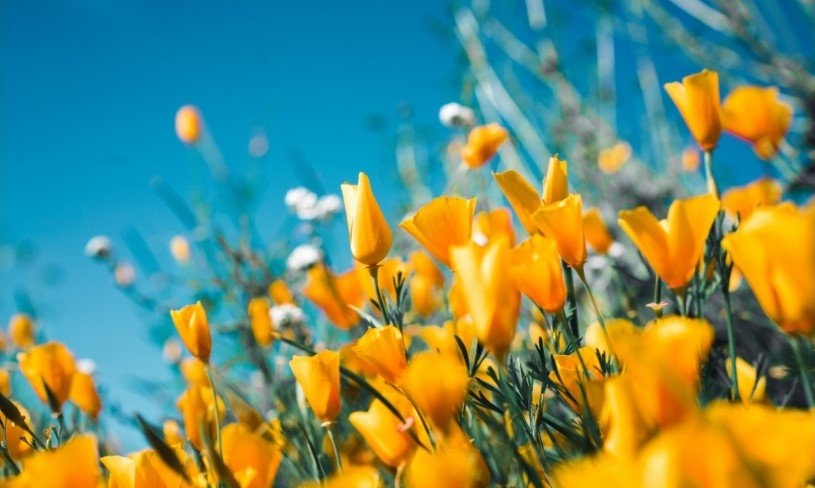 Allen Edward Veigel, known to most people as "Chip," was born on July 4, 1951, in Coshocton, Ohio.  He was the youngest child of the late Allen F. and Virginia Speck Veigel.
Chip was a graduate of Dover High School and Kent State University.  He served his country in the United States Marine Corps, serving with the second and third divisions of the corps.  Chip was stationed in several places during his military years, but the most memorable was his time spent in Okinawa.
Chip passed from this life on June 28, 2022 at New Dawn Healthcare Center.  He is survived by his wife, Deb (Boich) Veigel to whom he had been married for over ten years.  He is also survived by his daughter, Tiffani (Eric) Wolfe; step-sons, Matthew (Sara) Ireland and Andrew (Tara) Ireland; grandchildren, Leigha and Lucas Wolfe; and step-grandchildren Kacy, Keppler, Mason, and Bryce Ireland; sister, Mary (Dennis) Kosko; nephew, Brian Kosko; niece, Amy (Andrew) Bourgoin;  great-niece, Grace Bourgoin; aunt, Doris Veigel; cousin, Ann (Gene) Colvin Vassey; and his feline companions, Chessie and Gracie.
In addition to being preceded in death by his parents, his siblings, Charles and Carol passed away shortly after birth.
Cremation care has been entrusted to Geib Funeral Home and Crematory.  A private inurnment will be held in Dover Burial Park.
Contributions may be made in Chip's memory to Tuscarawas County Humane Society, 1432 Tall Timber Road NE, New Philadelphia, OH 44663.
The post Allen Edward "Chip" Veigel appeared first on Geib Funeral Home & Crematory.